A fancy dress contest has come under fire after it awarded first prize to a man dressed as Rolf Harris.
Images VIA
Organisers were criticised by angry parents yesterday when they posted a Facebook photo of Oliver Denton, 29, donning the costume while holding a poster that said, "I touch kids" and "I love Jimmy Savile." Savage.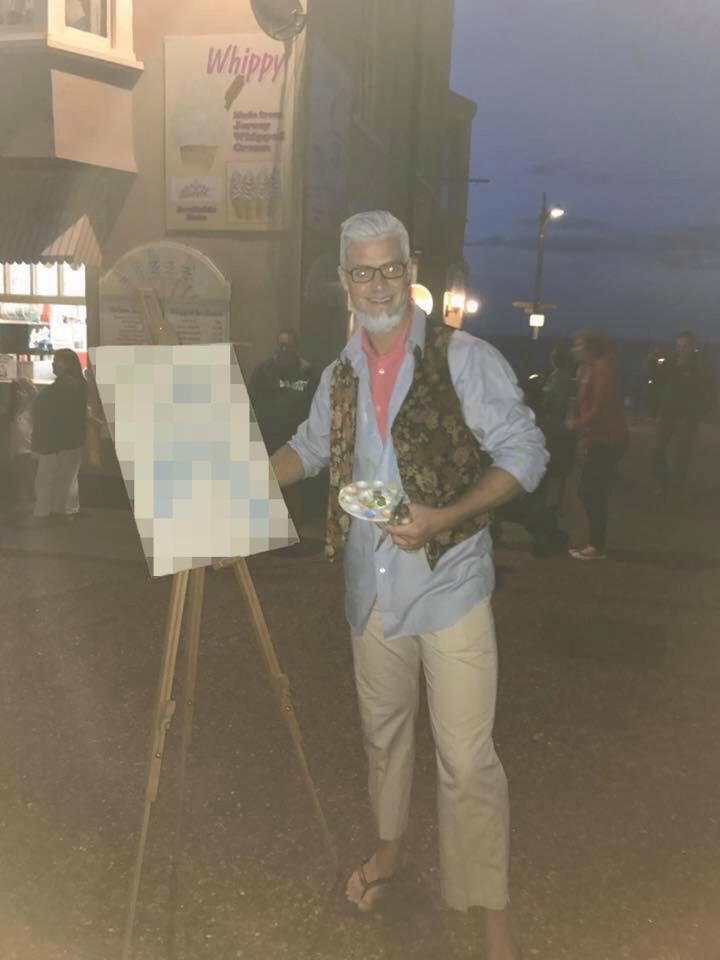 The photo was taken at Norfolk's traditional Cromer Carnival and since being posted online, it has generated an angry response from parents and locals alike. Here are just some of the comments:
This is absolutely disgusting and sick. Celebrating someone making a joke out of something so serious.

Genuinely shocked.

Not really appropriate. Seriously Cromer Carnival, you should be ashamed.
The chairman of the festival, Tony Shipp, said that the judges didn't realise the costume was supposed to be Harris. Yeah, but even if they didn't know (which is unlikely) surely the poster saying "I touch kids" is a giveaway.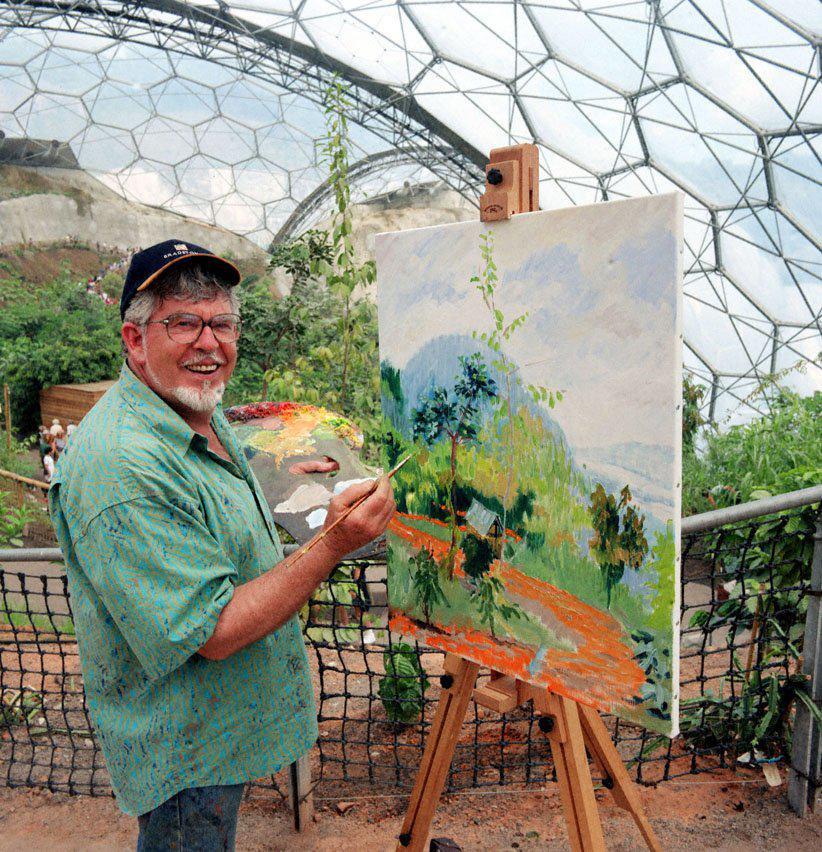 Tony added: 
He entered as an artist. We are sorry if any offence has been caused. He won one of the top three prizes, not the top one.
Oh well that's OK then – he was only a runner up guys, so it's totally cool that this guy dressed up as a convicted paedophile in front of loads of kids. Chilling.
I'm trying to decide what's more offensive – dressing up as Rolf Harris or basing your entire career on being a Jimmy Savile lookalike. Probably the latter.