33-year-old Mario Antoine has been arrested for tricking dozens of women into sleeping with him by telling them he was a porn producer and that they were rehearsing for an adult movie.
Featured Image VIA
Antoine allegedly created various online aliases where he posed as a talent manager, photographer or videographer for fake companies including 'Playboy Worldwide,' 'Playboy Asia,' and 'Dash Agency.' Sounds legit.
His crimes started in 2011 when he "auditioned" many of his victims as models for potential employment. After promising the women tens of thousands of dollars for entering into contracts, he then persuaded them to engage in sexual and pornographic activity with him, which he recorded.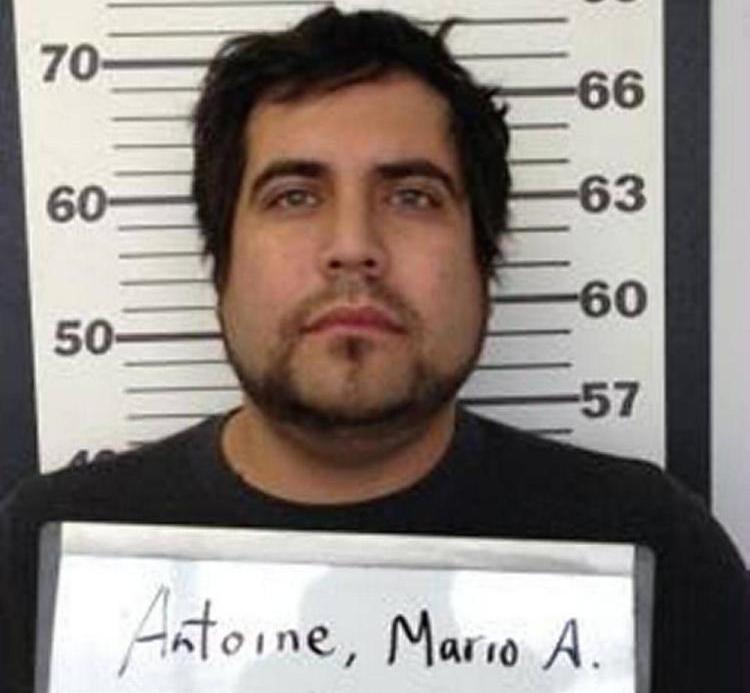 Antoine also used photos of one victim to show another potential "model," claiming that she was called "Nikki" and had received thousands for her photo shoot. When any of the women fought back when he didn't pay them, Antoine would send images of sexual activity to the victims' employers or significant others.
After finally being turned into the police, Antoine has been charged with 12 counts of wire fraud, two counts of cyberstalking, two counts of online enticement, two counts of making false statements to federal law enforcement agents, one count of obstructing justice, one count of extortion and one count of the false registration of a domain name. Phew. That's a lot of jail time he's racked himself up there. That's what you get for being a perverted liar.
You could argue that these women were foolish for being so gullible, but Antoine even made up forged documents to make the businesses seem legitimate. Plus I'm guessing if these women were auditioning for porn, they were probably pretty vulnerable to begin with.
For more creepy bastards, check out this video of Eamonn Holmes acting like a complete pervert while his wife is sat next to him. Chill out mate.