A 32-year-old man tripping on LSD in Disneyland Paris sparked an 130-person search after he fell into a lake, disappearing and turning up naked and unharmed hours later, says The Independent.
Featured Image VIA
The unnamed Swiss man was given the drug by his girlfriend, also Swiss, on Friday night as they enjoyed a date at the popular retreat.
After taking the LSD, the man fell into a body of water near the Adventureland area. That's the section that has a full-size replica of Skull Rock and Captain Hook's pirate ship from Peter Pan – grade A tripping material: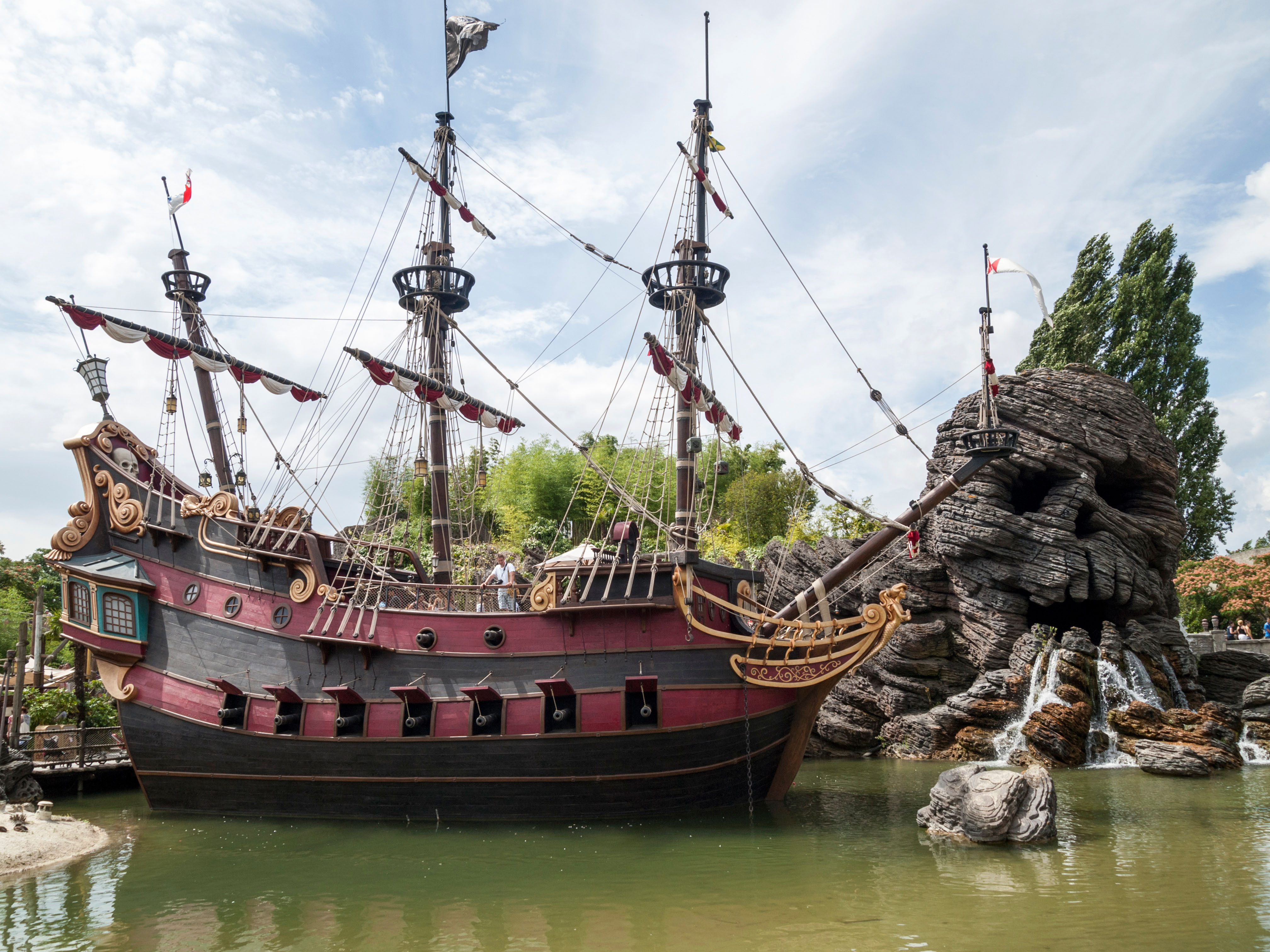 With the theme park closing for the night and with no sign of the man, his girlfriend panicked and reported him missing.
30 firefighters, 10 divers, 80 Disneyland employees, sniffer dogs and a military helicopter were dispatched to help find the man… who then turned up naked and confused at 12.30am.
However a later report by Le Parisien revealed the man had taken off all his clothes, left Disneyland, travelled two kilometres (1.2 miles) barefoot, and turned up even later.
A local man told the paper:
I was driving home on Saturday around 1am when I came face to face with a naked man.

He was walking in the middle of the road. He did not have a centimetre of cloth on him and he walked barefoot.

I stopped, got out of the car and went to meet him. I wanted to know what a naked man was doing 300m from my home.
The man confessed to him that he had taken LSD and needed to contact his girlfriend but didn't know her phone number.
He had scratches on his legs and arms. He did not remember anything.
The man and his girlfriend were reunited, arrested for narcotics use, but then later released.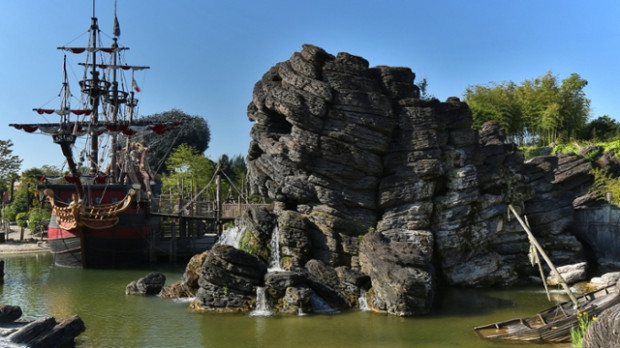 Fair play to the guy – Disneyland must be a great place to trip your balls off. OK no one wants to end up falling into a lake and go missing for several hours before turning up naked and realising there's been a mass search party looking for you, but still, I'm sure there were some pretty awesome hallucinogenic moments involved.
Pretty apt all things considered:
For the man who spiked his co-workers' energy drinks with LSD to 'remove negative energy' from the workplace, click HERE. Doesn't seem like it worked.