There are some novel ways of dealing with cheating – like chopping off your spouse's dick not once but twice – but this has definitely got to be most creative. It's also probably one of the most horrific when the full consequences are divulged, as you'll read below.
The unnamed South African woman revealed that her 'abusive' husband poured superglue down her vagina after accusing her of cheating on him with her own uncle, who had just dropped her off at Mpumalanga, South Africa. He went into a rage and ordered her at knifepoint to take her clothes off and then attempted to seal her labia with super glue:
Featured Image VIA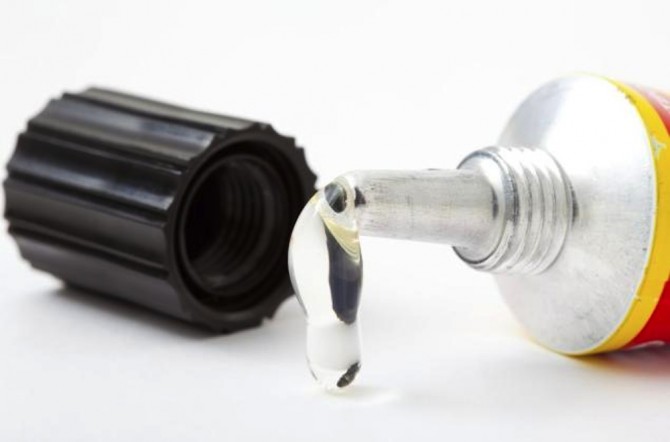 Image VIA
He ordered me to lie down and open my legs.

He then took out super glue and applied it on my vagina while I looked at him with horror and tears streaming down my face. I do not know what would make a man who loves a woman do that to her.

I am scared that he might come back anytime and remove my head.
The man fled the scene following the ordeal and has not been seen since. The damage to the woman is so horrific that she will never, ever be able to have sex again and that every time she pisses she feels pain in her bladder.
The fact that she almost certainly wasn't banging her uncle – makes the whole thing even more horrific. Even if she was cheating on him nobody deserves a fate like that.
Grim. Hope this guy gets caught and punished sooner rather than later.