The most nerve-wracking part about getting onto any plane is not knowing who you're going to sit next to. Worse still, you have no control over who that person might be.
Featured Image VIA
Could be an annoying crying baby, could be stinky dude who didn't shower that morning, or worst of all – you could be sandwiched between two obese people.
That's what happened to an Australian man travelling with American Airlines recently. He claims sitting next to two fat passengers on a 14-hour flight left him with permanent injuries.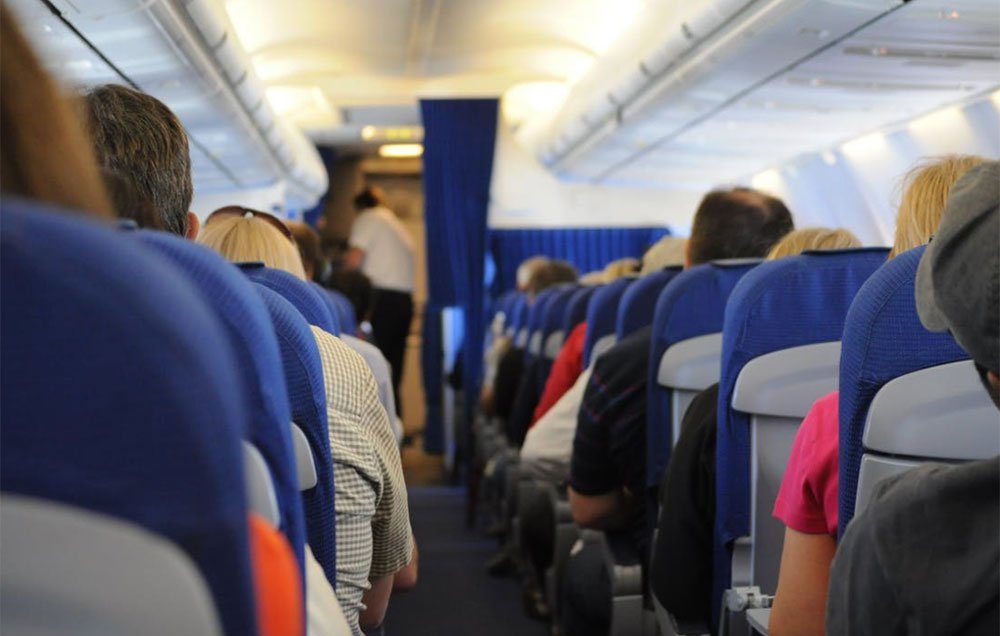 Michael Anthony Taylor, 67, says the airline refused to allow him to change seats, leaving him "crouching, kneeling, bracing or standing" for the entire flight from Sydney to Los Angeles.
He said his squashed position by the window during the long flight worsened his scoliosis — or spinal curvature — and caused lower and upper back injuries as well as neck bruising.
He's suing the airline and seeking more than $100,000 in damages.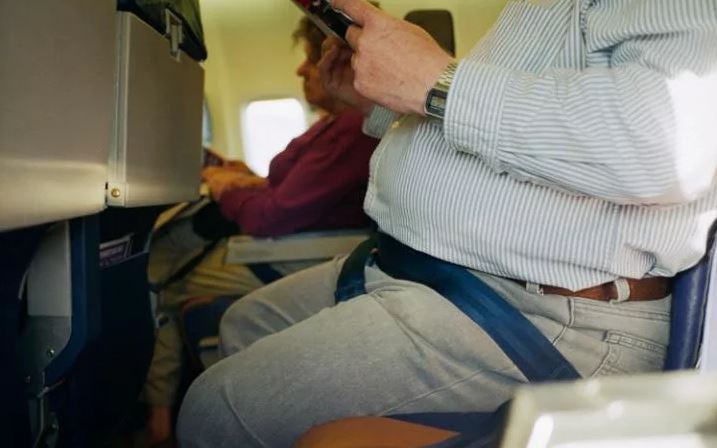 You do have to feel bad for Michael Anthony Taylor. No one wants to be the filling inside an obese man sandwich while 30,000 feet up in the air. Pretty shocking that American Airlines didn't try to accommodate him somehow, considering how hard the media are going in on airline companies these days. Pro tip for Michael – fake a cardiac arrest next time.