A commuter who claims he was beaten unconscious by police during a row over a £22 ticket is suing for more than £200,000.
Featured Image VIA
Engineer Cameron McArthur, 62, was apparently being 'rude' to staff at Paddington Station when he was asked to pay an additional fare in March 2016, reports the Metro.
McArthur claims he faced the extra charge because he had to switch from the Tube to a train during industrial action that was taking place. He was said to have told a member of station staff:
I wouldn't pay for a go on your mother and daughter for that f**king price.
Bit aggressive! McArthur claims that a PC and PCSO handcuffed him and knocked him out, but denies that he was being threatening or harassing anyone (though he accepts his recollection could be hazy because he suffered a head injury).
Oppositely, British Transport Police say that McArthur was drunk and knocked himself out after trying to headbutt one of the officers.
Defending the claim, the force told Central London County Court:
The claimant was warned that his behaviour was unacceptable and the officer began to escort him out of the station.
He said Mr McArthur became aggressive and said:
I'm going to punch you in the f**king mouth.
The force spokesman continued:
As a result of this threat of violence, the claimant was arrested for a public order offence and cautioned.

As he was applying the handcuffs, the claimant suddenly flung his head backwards in an attempt to headbutt the officer.
The court was told the officers had tried to gently lower McArthur to the ground to prevent further injury, but he pulled away and smashed his head falling to the floor.
McArthur was due to face trial accused of a public order offence and assaulting a police officer in relation to the incident, but the case was dismissed after prosecution witnesses failed to show up to give evidence against him. Bit of a touch that eh?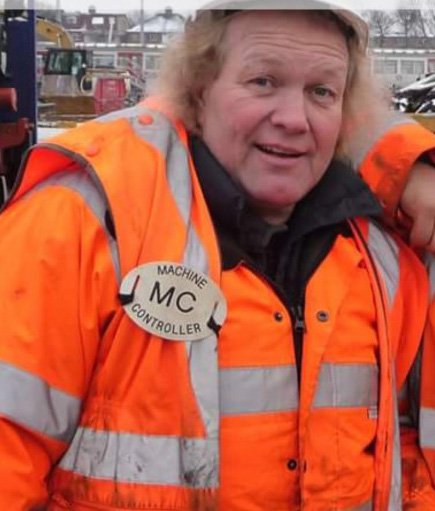 Riding his luck perhaps, McArthur now claims that he was 'maliciously prosecuted' and is seeking 'overall damages in excess of £200,000'.
McArthur claims he 'sustained head injuries including but not limited to cuts, bruises and concussion', adding:
These were caused by the British Transport Police officers beating (me) unconscious.

There was a violent assault on (my) person. The assault took place in full view of the public.
He denies refusing to pay for the additional ticket or planning to board the train without it.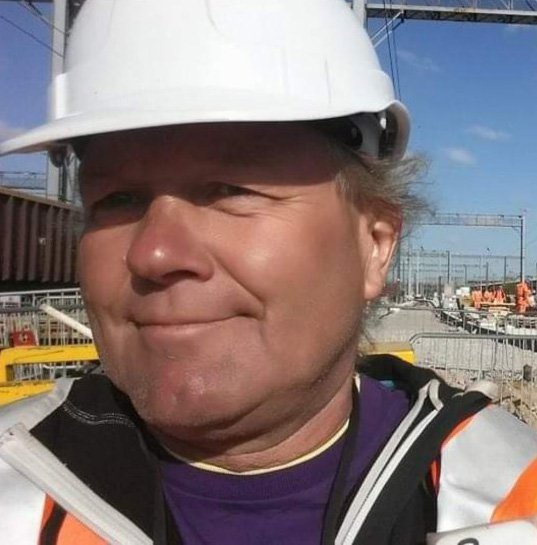 The engineer also denies he was drunk at the time:
Contrary to reports, I was not drunk. I deny threatening the officer or anyone else.
The case appeared in court for a brief pre-trial hearing and was adjourned until a later date. Honestly, I'm not sure who to believe, but maybe the truth lies somewhere in the middle? I mean if (big if) the police officers beat Mr. McArthur unconscious, I doubt they did it for no reason. And yet he denies being drunk or threatening or even delivering that brutal reply about shagging their mums when asked to cough up £22.
Like McArthur says though, there were plenty of witnesses and you'd expect the police had body cams on too, so it shouldn't be too difficult to get to the bottom of this. We'll have to wait and see what happens. If McArthur does end up pocketing £200k for his ordeal though, fair play to the guy! I wouldn't hold my breath though if I were him.
For the teen with Aspergers fined £590 for asking whether a transgender police officer was a boy or a girl, click HERE.