A man has successfully sued Brewdog for sex discrimination after staff refused him a drink because of his gender.
Featured Image VIA
Dr Thomas Bower went for a drink at the Brewdog bar in Cardiff where he attempted to order the Pink IPA drink which was advertised for £4 as part of the brewery's campaign to highlight the gender paygap.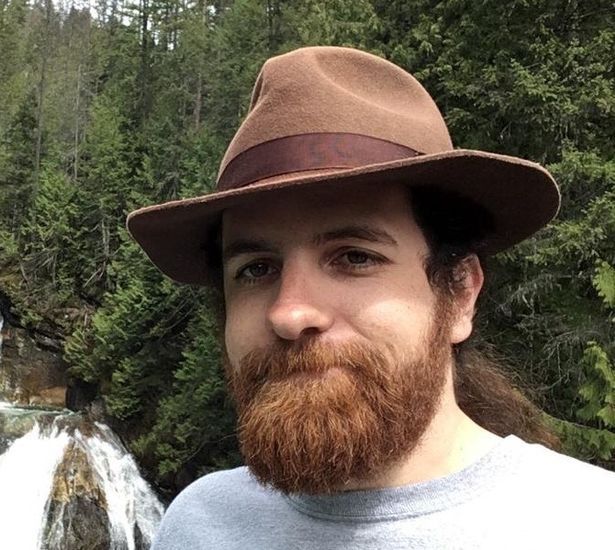 Just one problem, they wanted to charge Dr Thomas £5 for it.
After a bit of a back and forth with me protesting this, I felt forced to identify as female and was then able to get the drink for £4 – I complained to the company about this and they said it wasn't discrimination because the price difference was part of a national campaign to raise awareness about the gender pay gap.

Not satisfied with this, I complained again to Brewdog stating that I was intending to take them to court over this but would rather resolve the problem outside court. They ignored this.
Ignore Dr Thomas? Oh no no no my friend. Unhappy with his experience, Thomas took Brewdog to the small claims court, saying that if they said sorry to him publicly he would drop the claim.
He claimed for damages and an apology for "direct discrimination and breach of the Equality Act 2010″ and in the end was awarded £1,000 compensation.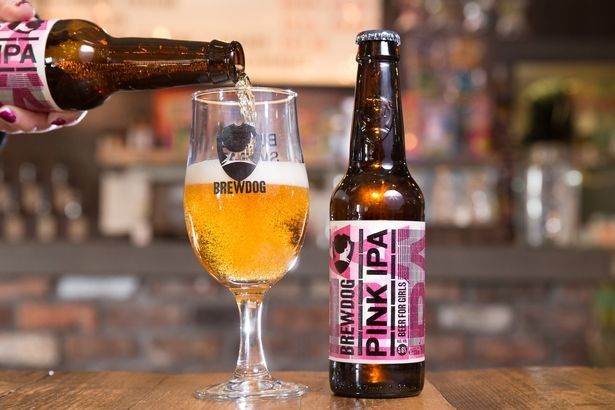 What a result for Dr Thomas. I can't believe he actually put the effort into taking this to court and ended up claiming £1000 for it. It just seems like such a minor thing to go to court over, but I guess the important thing for him was to make a point that he will not be discriminated against even if you say the idea behind the drink is a well-intentioned one.
What's funny is that the bartender eventually served him even though he was obviously only pretending to identify as female to get a £1 discount. The woke bartender was so scared of offending him that he actually gave him the discount. Too funny.
Wait till Dr Thomas gets wind of the feminist vegan cafe that charges men an 18% man tax.