The scumbag who sucker punched a 12-year-old kid dancing on the pavement has been identified and charged with 2 felonies, although police are still searching for him.
Featured Image VIA
Cedric Charles Moore Jr pulled up in his car while driving through the streets of Cape Girardeau, MO at 11:30pm last Friday, casually stepped out, and blasted the 12-year-old in the side of the head for no reason whatsoever:
All of America is upset at some middle aged white women while they pretend this doesn't happen. The kid was 12 and suffered a concussion, by the way. pic.twitter.com/r77u8m2gkK

— Ian Miles Cheong (@stillgray) July 7, 2020
Now you could ask WTF a 12-year-old kid is doing dancing in the streets at 11:30pm especially at a time when America is raging, but even still you don't expect this sort of thing to happen. The way he put on a show as he strutted up to the kid really makes you realise what kind of sickhead we're dealing with here. I mean if you're willing to hit a 12-year-old kid like that, you've got to be capable of anything, right?
Respect to the good people around who came to the kid's aid but let's hope Cedric Charles Moore is located ASAP. Here's his mug shot from a 2017 arrest (via TMZ):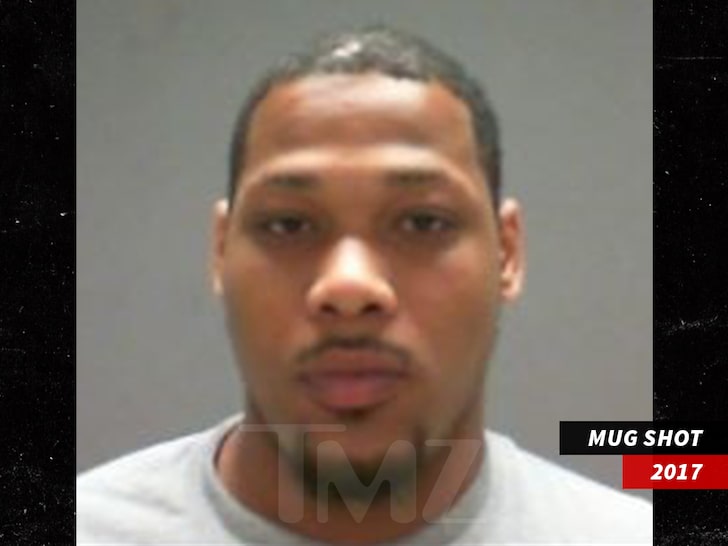 Since the video went viral police have visited his home and other locations he's been known to frequent but his friends and family are refusing to cooperate. When they do find him, Moore's bail is set at $50k cash only. Let's hope no one is dumb enough to pay it.
To watch a dude jump in to help his mate win a fight with an unreal sucker punch outside William Hill, click HERE.