Over in Nashville, Tennessee, a guy named Christopher Wade was founding bed with a stolen mannequin after police raided his house looking for it.
Featured Image VIA
Wade had stolen the mannequin – which was worth $5000 – from a Hustler Hollywood store in downtown Nashville at around midnight on the Fourth Of July. Clearly, Wade had probably indulged in the celebrations a little too much and wanted to lay down with someone that night only nobody was willing.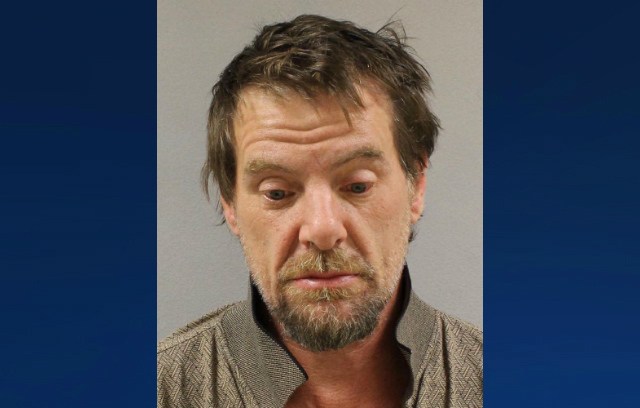 An employee at the store saw him come into the store and leave with the mannequin and engaged with an argument with him in the parking lot, in which the mannequin's left arm fell off. Wade wasn't bothered by this though, and quickly slung the mannequin into his car and drove back to his house.
Police tracked him down to his house, where they got inside and found him in bed with the mannequin. It was subsequently recovered and Wade was thrown in the slammer and charged with theft of property. Hell of a way to spend your Fourth Of July eh?
Clearly, Wade had read the story about the guy who found love with a sex doll after three failed marriages but couldn't actually afford one himself so had to resort to this. Tragic.