A man who jumped the queue ahead of other customers at a late night pizza place stabbed the man who confronted him, before getting knocked out himself.
Featured Image VIA
Police said the argument began just before 4 a.m. when the suspect, 20-year-old Jose Nelson Melendez Rodriguez skipped ahead in line at Jumbo Pizza in Washington, DC.
When a man called him out on being a queue-jumping prick, Rodriguez pulled a knife out of his book bag and stabbed him.
The victim then punched Rodriguez, knocking him unconscious. After that, a friend of the victim kicked Rodriguez in the head.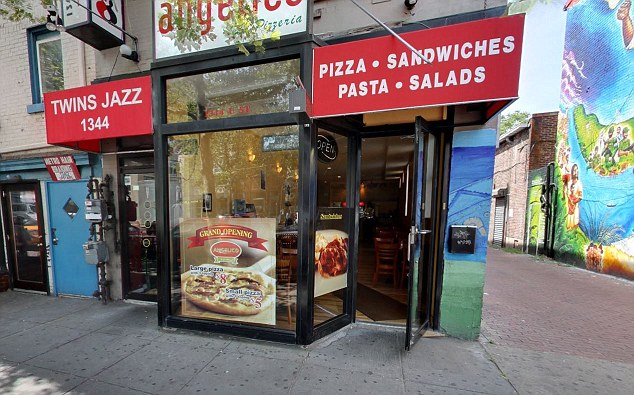 Obviously no one likes waiting in line, especially when pissed off their nut and craving pizza. But we live in a society with rules, and one of those rules is you wait in line for your pizza just like everyone else.
Big up the stabbing victim for knocking out the guy who stabbed him though. That's one tough dude. Definitely tougher than the kind of guy who would stab you for confronting him about cutting the queue.
For a look at the world's most expensive pizza, click HERE.