A man over in Pakistan has been sentenced to death for some Facebook comments he made about the prophet Mohammed.
Featured Image VIA
Judge Shabbir Ahmad Awan in Bahawalpur found Taimoor Raza, 30, guilty of committing blasphemy online. He was given the death sentence and although people have been punished for committing this act in the past, this is the first time someone has received this sentencing for social media activities.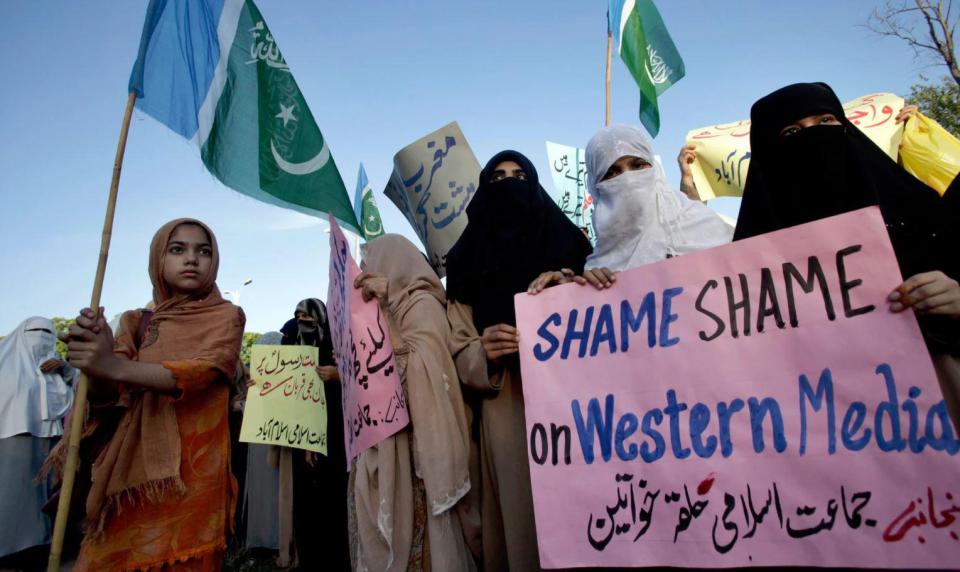 The punishment is the latest in the country's crackdown on internet blasphemy. Raza was arrested after officials spotted him taking part in an online debate about Islam with a man who was a counter-terrorist agent. He was reportedly one of 15 people who were arrested by the counter-terror department.
As said, this is a first for social media, but people have been killed in the country before for making similar expressions in public. Any criticism of Mohammed in the strict Muslim country is a dangerous move.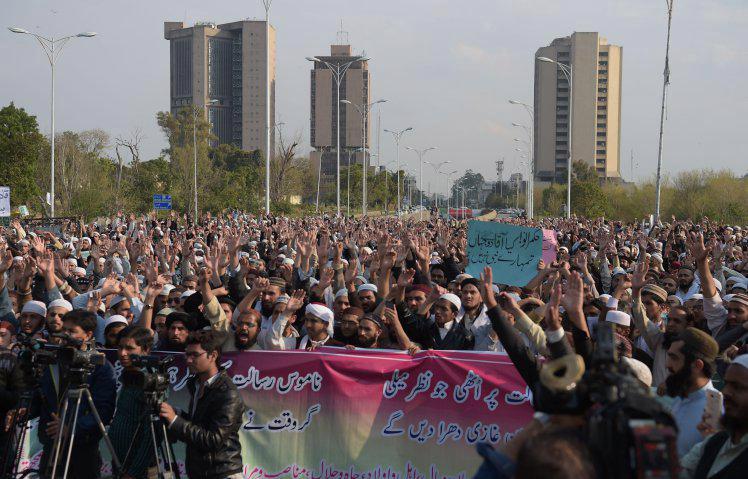 However, human rights defenders have expressed concern over the country's worrying restriction of speech, especially when you consider that none of the people who have falsely accused others of blasphemy have been punished. You can imagine that someone who has a vendetta against another person could hack into their social media accounts and make incriminating remarks – it takes the idea of Fraping to a whole other level.
Images VIA
Incidents like this aren't just happening in Pakistan either. A man over in Thailand was recently sentenced to 35 years in prison for remarks he made about the royal family on Facebook. Can everyone just chill the fuck out please?