Here's one of the weirdest stories that I think I've ever written about on Sick Chirpse, after a man was sentenced to 25 years in prison after murdering his cellmate who had molested his underage sister.
Featured Image VIA
26 year old Shane Goldsby was serving a sentence over in Washington for stabbing someone, stealing a police car and injuring a state trooper and somehow ended up sharing a cell with 70 year old Robert Munger who was serving a 43 year old sentence for child sex crimes. Even though the Department of Corrections has a policy in place that should prevent problematic cellmates from being placed with each other, it turned out that Munger had actually raped Goldsby's underage sister.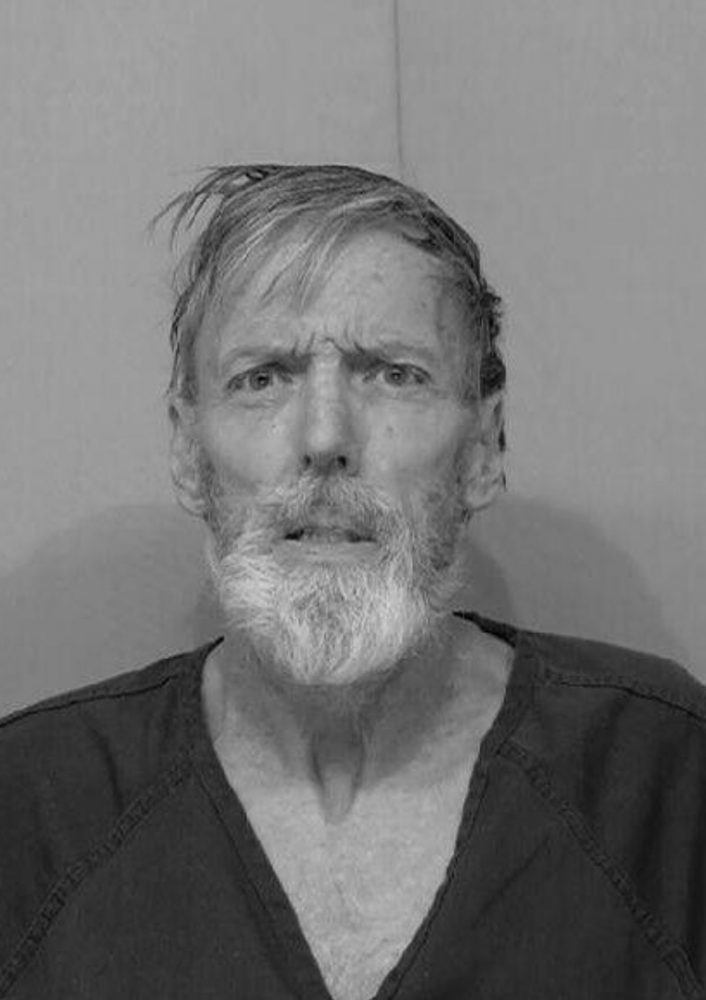 This obviously wasn't going to end well and it sounds like Munger was even more determined for it to have a terrible conclusion as he repeatedly goaded Goldsby about molesting his sister, giving him all the gory details and repeatedly talking about the videos and photos of what he had done to her. Goldsby went to the powers that be and told them of the situation, but this being the American penal system they didn't bother doing anything about it and so there was only one real option left to Goldsby: to beat Munger to death.
Goldsby jumped Munger from behind and kicked the shit out of him with heavy punches and kicks, leaving him unconscious on the floor. He died three days later. Not sure if I want to give him an RIP considering his crimes.
Anyway, the real kicker here though is that Goldbsy has received a 24 year additional sentence for the murder of Munger which seems remarkably unfair given what he was forced to put up with and the fact that he tried to get Munger moved from his cell but the penal authority did absolutely nothing. There's also obviously a debate sabout about whether Munger even deserved to be alive given the depravity of his crimes, but I guess that's a question for another time. Really sounds like a stinker for Goldsby, although he sounds like a maniac from his original crimes and probably deserves to be locked up anyway.
For more of the same, check out these stories about 62 year old Tim Westwood banging students on campus. Bit creepy.