Last year we reported on a man named Lawrence John Ripple. Now this OAP from Kansas city had grown so sick and tired of his insufferable life with his wife that he decided to rob a bank, just so he could go to prison and no longer have to live with her. Desperate times call for desperate measures.
Featured Image VIA 
Although this might have seemed like a foolproof plan, the entire incident has backfired for Lawrence in the most ironic way possible – he's been sentenced to house arrest. Looks like he's going to be spending a lot more time at home with the old ball and chain.
Last year Lawrence headed over to the Bank of Labor, where he gave a note to the teller that read, "I have a gun, give me the money." But after the teller complied, instead of making his getaway, he simply waited in the lobby. When the security guard approached him, he said, "I'm the man you're looking for."
Following the recent court case, where Lawrence pleaded guilty to bank robbery and could have spent up to 37 months in prison, his attorney and federal prosecutors asked a US District Court Judge for leniency. This was even supported by the vice president of the bank, who had originally been frightened by Lawrence, which makes me think that they were supporting the idea because they knew that if he went to prison, he had technically won.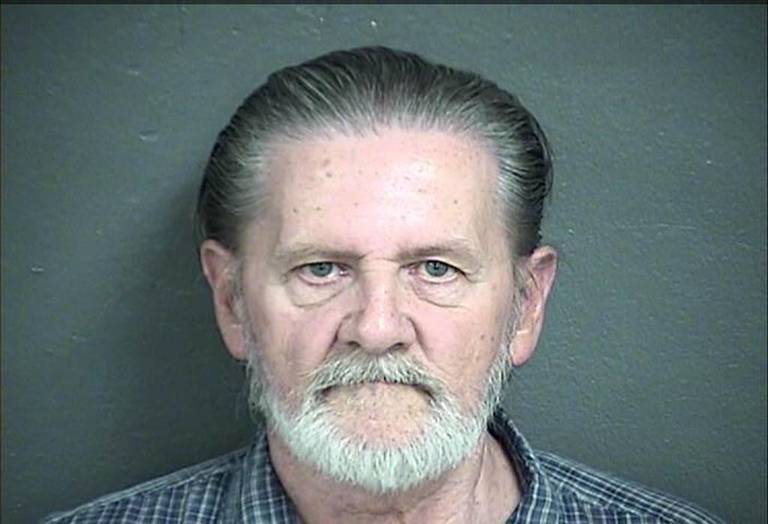 Judge Carlos Murguia agreed and sentenced Lawrence to six months of house arrest as well as three years of supervised probation, including 50 hours of community service.
You might think that this story has an unhappy ending for poor old Lawrence, but since the incident he has been diagnosed with depression, which was to blame for his irritability towards his wife. He is now on medication and is said to feel like his normal self again, so I guess in a way this whole mess has worked out – hopefully he no longer feels the need to commit a felony just so he can avoid his wife.
To read about the man who tried to rob a bank after paying a wizard $500 to make him invisible, click HERE.