A man who was imprisoned for more than 30 years for raping and murdering a 6-year-old girl has had boiling water poured on his crotch during a prison attack.
Featured Image VIA
It's great to hear when justice is served although it's still not fair for what he did. Gregory Keith Davies, 74, was linked to the 1984 murder of Kylie Maybury last year. Apparently she never came home to the Melbourne suburb of Preston after she had left to buy sugar for her mum. He body was later found in a gutter… so grim.
It wasn't until last year that detectives discovered it was Davies after he gave a DNA sample and they were able to match it with the semen found on Maybury's underpants. As said, this is so grim.
After the discovery, he admitted to sexual assault and murder in May last year. During his plea hearing, however, his defence lawyer asked the court for more time because the injuries to his groin had left him in "considerable pain". Good.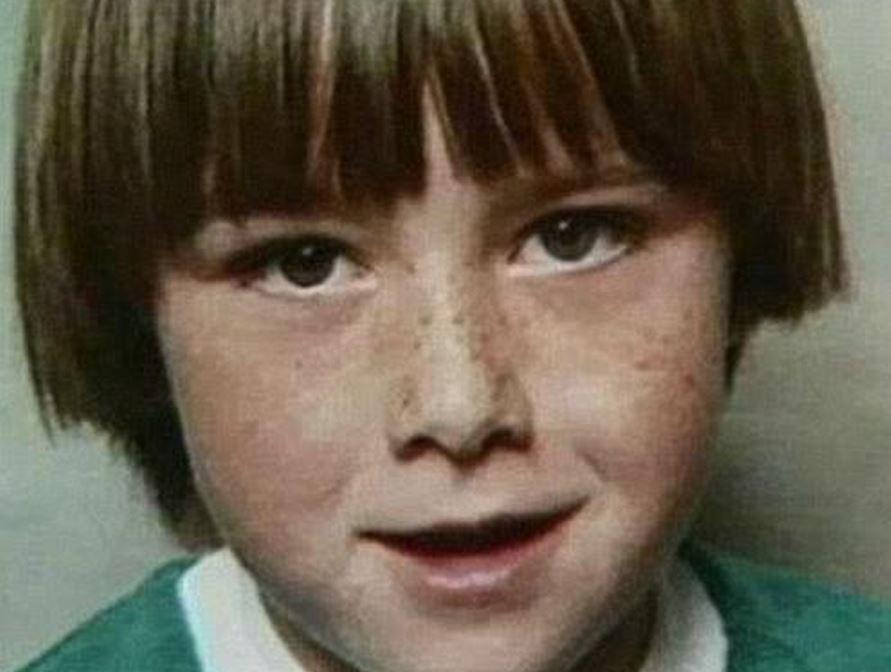 His lawyer, Gibson, said:
He is in extreme discomfort, he's had skin grafts to 15 per cent of his body. Those grafts are now tightening up and causing him considerable pain.
As said, good. Hopefully he has experienced just a bit of pain that the little girl and her family have felt throughout this entire ordeal.
For more rapists getting their comeuppance, here's one who was convicted after his victim bit his tongue off.