A man over in Vladivostok, Russia has allegedly reported his wife to the police after she turned their kids vegetarian.
Featured Image VIA
The unnamed man filed a report by accusing her of endangering their children. He claimed that his wife was "forcing them" to be non-meat eaters, which he decided was not acceptable.
A police spokesperson said:
The man who filed the report claimed that his wife, a vegetarian, is forcing their children to give up meat, which is having a negative impact on their growth and development.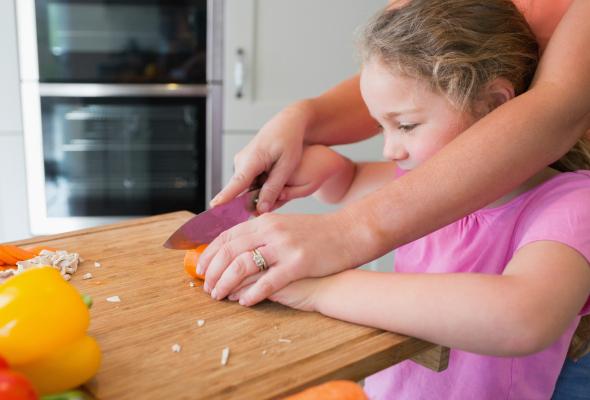 However, obviously when the police made it to the house, they interviewed the children and found them to be in good health. Social services officials said:
The children didn't complain about their mother, and the living conditions appear to be fine.
Well yeah, obviously. Vegetarianism is good for you – eating too much meat causes cancer and loads of other horrible generative diseases – surely this guy should've been grateful. But no, instead he decided to waste police time with his weird neurosis. Sounds like a grade A moron.
For three pro-vegetarian points that you can't argue with, click HERE.