It's been a while since we've had a weird story about a guy having sex with an animal, but this next one is a real doozy and I don't think we've ever even heard of someone boning a chicken before, so it's a real first for us as well.
Featured Image VIA
The man in question is 37 Rehan Baig from Bradford, who plead guilty to the offence alongside his wife Hareema on Friday, who admitted that she was filming him engaging in these depraved acts as well. He admitted to eleven charges in total, three of which related to the penetration of the chickens and others that included downloading indecent images of children, possession of extreme pornographic images relating to sex acts with dogs and chickens and drugs offences. Hareema admitted three charges of aiding and betting sexual intercourse with an animal. Sound like a real unhinged couple, right?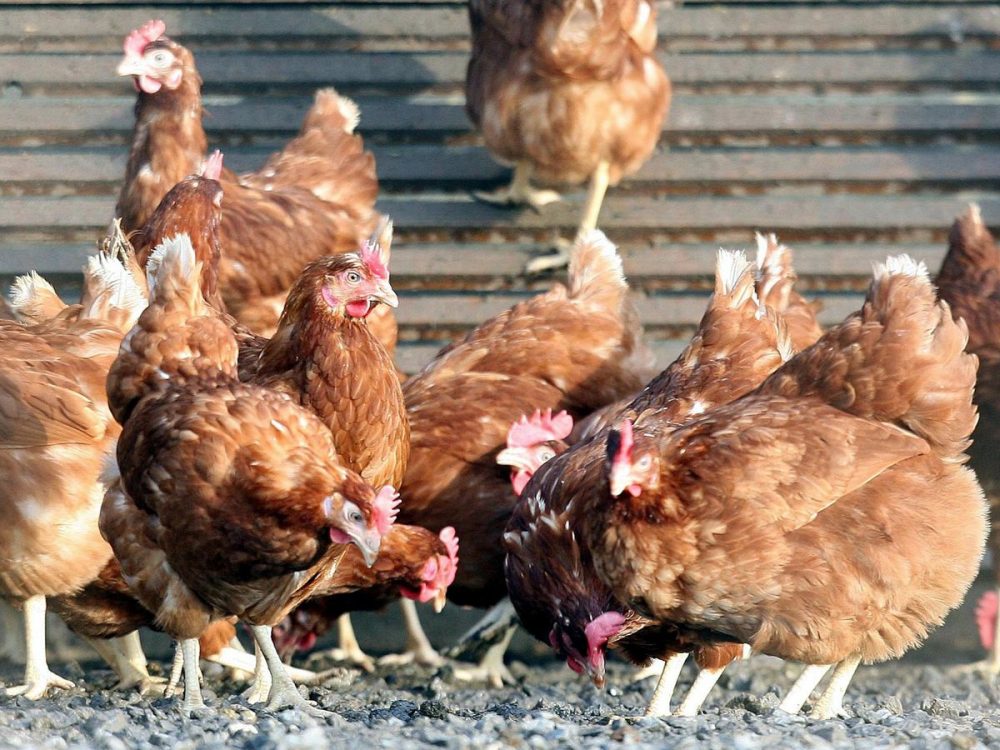 Whilst the pair admitted all these offences, they're arguing that they all took place over the same day in an attempt to reduce their sentence, saying that if you had sex with a chicken three times in one day it's way less worse than three times spread over multiple days. I can kinda see the logic in that, but the fact is that you shouldn't be having sex with a chicken under any circumstances so none of that really matters in the slightest whatsoever.
These filthy perverts need to be locked up for a while and then get some psychological help because nobody in their right mind should be doing anything like that. Seriously.
For more of the same, check out this story about a guy who's been having sex with horses for 20 years. Weirdo.