A man named Daniel Armand Lockett, 37, has been arrested for sexually assaulting over 30 women.
Images VIA
The married father of three advertised his services as a massage therapist on Groupon. Four women came forward to the police over the last year, claiming that Lockett had molested them during their massages. Overall, since 2014 there were 31 reports of Lockett's abuse dating back to 2014.
One woman said he touched her private parts about 20 times. Another woman told police that Lockett put hot stones, used for massage therapy, on her breasts and then started massaging them.
According to one report, a group of women called Groupon to inform them about the sexual abuse after filing a complaint with the police, but the company chose to continue running the deal, causing other women to be assaulted by Lockett. Pretty big blunder from Groupon there.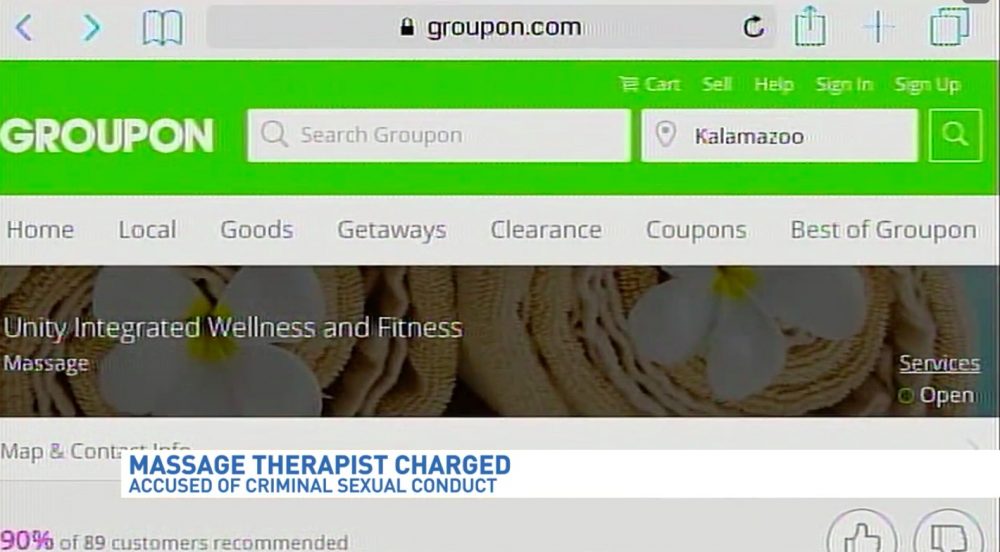 Since then, Lockett was taken to court and was sentenced to 57 months to 15 years in prison for third-degree criminal sexual conduct and 12 months to 2 years for fourth-degree criminal sexual conduct, to be served concurrently. He will also be on the sex offender's list for the rest of his life.
Kalamazoo County Assistant Prosecutor Michael Reisterer said that Lockett showed no remorse for his violations:
Either he's such a narcissist that he could not see what his behaviour does to others, or he's going to be a serial predator for the rest of his life.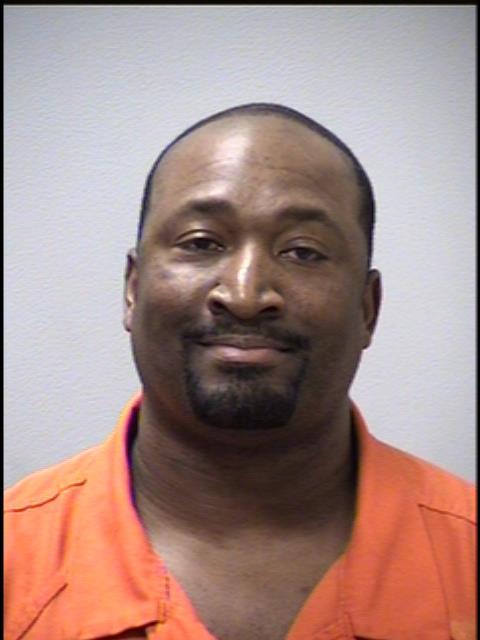 Probably a bit of both by the sounds of things. I guess the only silver lining is that he's going to be locked up for a mighty long time. That's the last time he gets to advertise his shoddy deals on Groupon.
For more bad deals, read about the mum who got completely ripped off by the worst ever tourist attraction.