When you look like the poster boy for meth, it's probably not a great idea to actually run your own meth lab, let alone run it out of the kids' playroom at your local church.
Featured Image VIA
Unfortunately for Matthew Anderson, 33, he was found to be doing just that after church officials at Buxton United Methodist Church in Maine told authorities about "suspicious activity" happening upstairs inside the playroom at the church.
Officers found "items that are consistent with the manufacturing process of methamphetamine" inside the play area, and Anderson was busted. He's due in court next month charged with unlawful operation of a meth lab.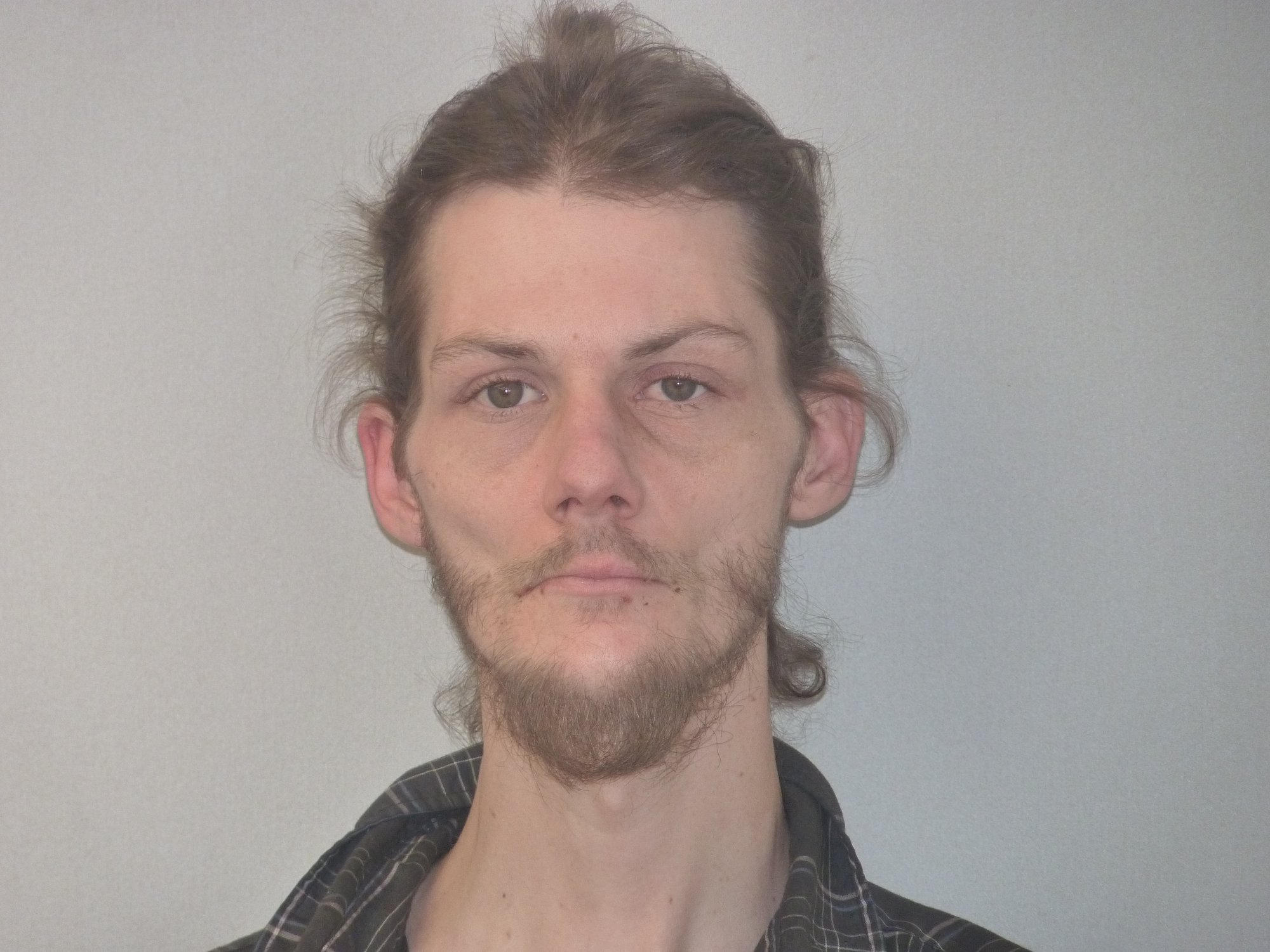 Like I said, it's impossible to look at Matthew Anderson's face in that mug shot and not instantly think 'meth head'. I'm sure everyone in his local area thought the same thing too anytime they saw him. Whether they saw popping into the garage, or round his mate's house, or into the McDonald's toilets, their first thought was probably "there goes Matthew Anderson, off to cook another batch of meth".
If that's the case though, maybe running his meth lab out of the children's play area at church wasn't such a bad idea. If you look like a guy who's smoking/cooking meth everywhere he goes, I guess the church is a less obvious place than some manky shed or a caravan parked in the middle of nowhere.
Not that alarm bells wouldn't immediately start ringing if you saw this guy go into the children's play area at chuch, but at least their first thought wouldn't be that he's running a meth lab. Alas, he got caught out anyway. Unlucky bud.
To read about the Alabama man who keeps an 'attack squirrel' locked up and high on meth, click HERE. Effective.
[h/t NY Post]