Vue Entertainment Ltd have admitted failures in health and safety after a reclining seat came down on a man's neck and killed him in a freak accident.
Featured Image VIA
Ateeq Rafiq, 24, suffered 'catastrophic' injuries at the Star City Centre venue in Birmingham in March 2018, having gone with his wife to the cinema and bought tickets from a machine for seats in Gold Class, screen 17. The couple, from Aston, chose seats C5 and C6 with Mr Rafiq sitting in C5.
At the end of the film Mr Rafiq couldn't find his keys or his phone, and thought they may have fallen down the side of the seat. It was a reclining seat with a footrest which pulled up.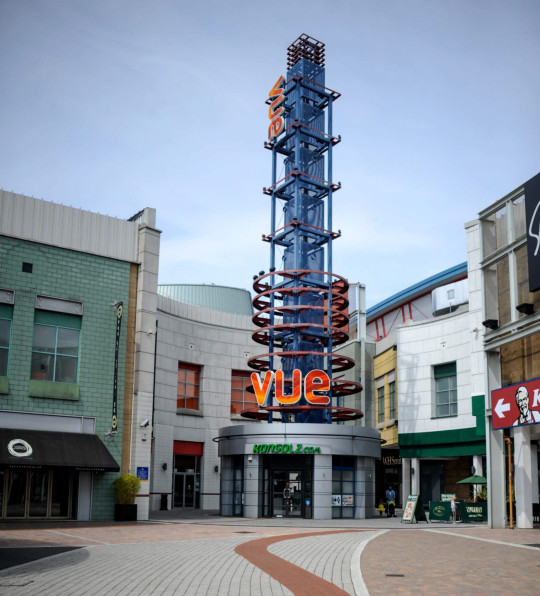 He got up and went under the seat to look, but suddenly the footrest started to come down over his neck.
His wife, Ayesha Sardar, tried to hold the seat up when she realised what was happening and then alerted staff who managed to release Mr Rafiq after 'about 10 to 15 minutes'. They could not get the buttons which operated the footrest to work, and eventually had to break it off.
Paramedics took Mr Rafiq to Heartlands Hospital where he died a week later from a hypoxic brain injury. After an inquest, it was revealed the seat was missing a bar that would have allowed him to be released by hand.
As per Metro, Vue Entertainment Ltd admitted two charges at Birmingham Crown Court under the Health and Safety at Work Act. The company pleaded guilty to failing to ensure that persons were not exposed to risk to their health and safety, and failing to make a suitable and safe risk assessment between January 1, 2007 and March 9, 2018 in relation to the use of powered cinema seating.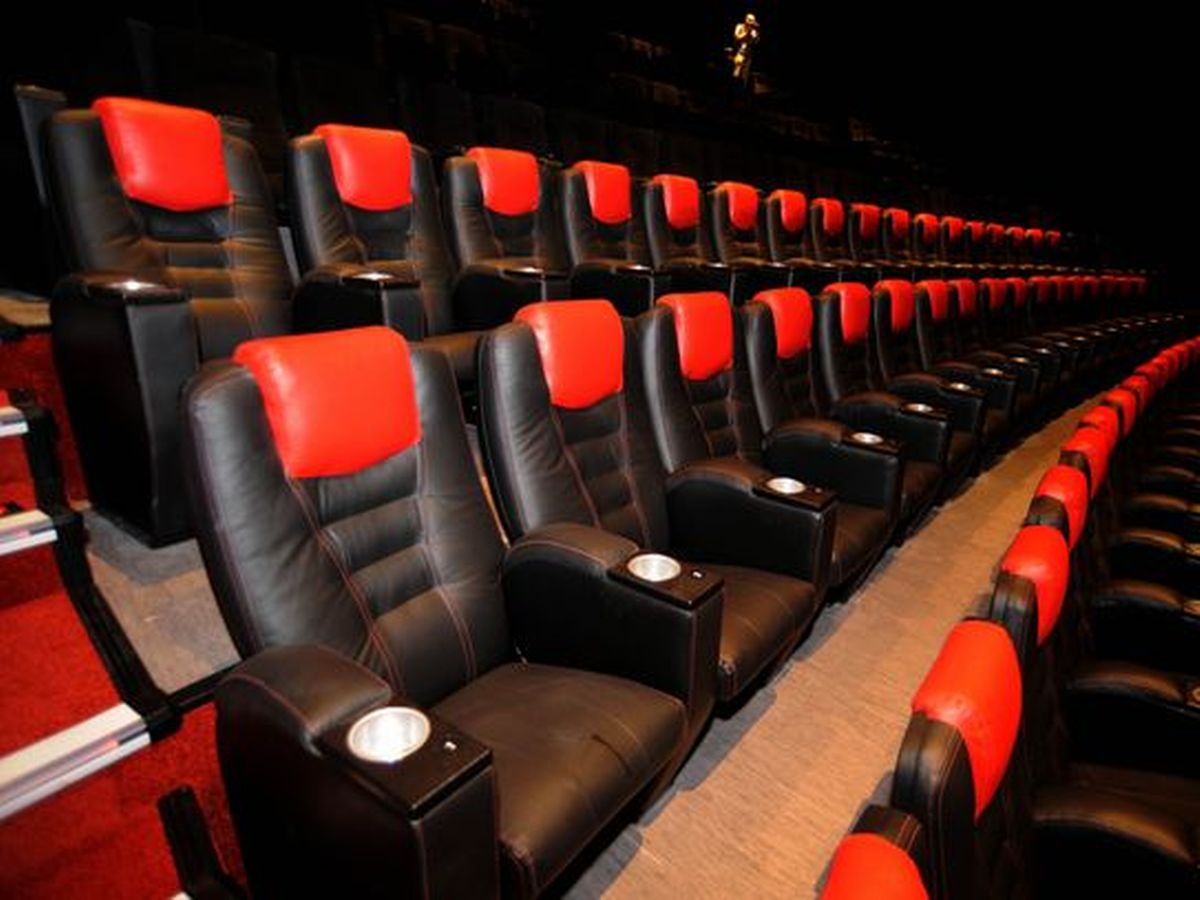 I'll be honest – I still don't fully understand what happened even after reading the article and transcribing it here. Those seats are like any reclining sofa chair, where you press the button on the side and the footrest comes up while the chair reclines. Wouldn't someone have had to have pressed the button and held it down for the footrest to start trying to tuck itself back under? I'm not even sure how he was positioned in a way where it could kill him?
Whatever the case, just an unbelievably tragic freak accident that could have been avoided if Vue cinema had done the necessary safety checks. I wonder if something like this has even ever happened before. Killed by a footrest FFS. RIP Ateeq Rafiq and thoughts with his friends and family.
For the bride who broke her leg and nearly had it amputated in a freak bachelorette party accident, click HERE.