A Staffordshire man was recorded on a mobile phone as he stabbed, strangled, and ran over his girlfriend during a psychotic episode after eating a weed brownie, reports BBC News.
Lauren Bloomer, 25, was stabbed more than 30 times and died at the couple's home in Tamworth. Jake Notman denies murder, saying he did not form the necessary intent due to his mental state.
The court heard how Bloomer had started recording on her phone "like something out of the movie Scream" after seeking advice on the internet about the "bad weed trip" suffered by her boyfriend.
The 17-minute audio recording "captured the moments leading up to, including and after the murder" in the early hours of 20 November 2020. It "shows the defendant as he began to attack" her, "at first with his bare hands".
Prosecutor Deborah Gould told the court:
She was just trying to care for him in this state of being disordered through cannabis.
At the start of the recording you will hear her laughing and the defendant accusing her of laughing at him.
Nine minutes into the recording, Notman became aggressive, about a minute before his girlfriend is heard saying "please help me" to his aunt in a call on a second phone.
Eventually Bloomer stops screaming and the defendant is heard saying 'I will never… see you again'."
Notman was then heard saying "I am going to make sure", before the sound of a revving engine is heard, followed by a thud. He was seen by neighbours as he ran over his partner's body, and made no attempt to help her, before heading back into their house.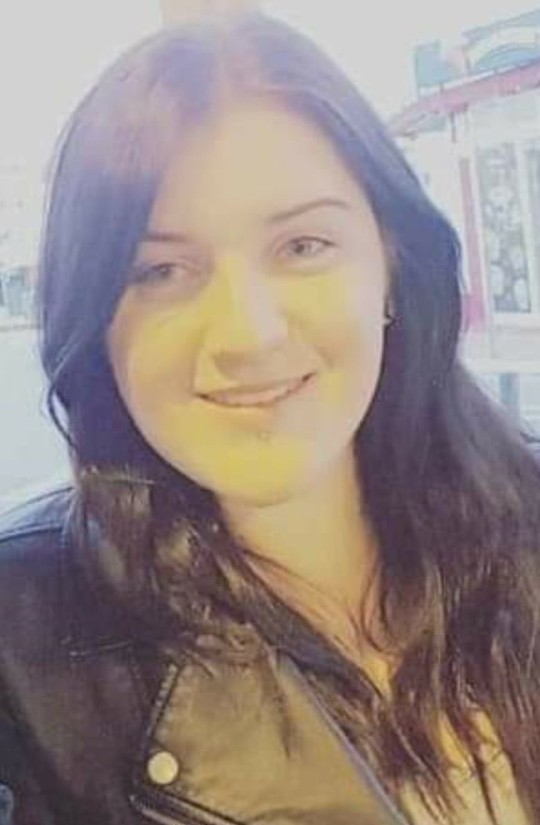 Notman dialed 999 at 1:32AM, telling the operator he had "been told I have killed my girlfriend".
The Prosecutor argues: "A disordered intention caused by self-induced ingestion of an intoxicant is as good as a sober intention."
Meanwhile, Defence barrister Andrew Fisher QC says Mr Notman suffered an "extreme florid psychiatric episode in the course of which he totally lost touch with reality and became wholly delusional".
Obviously this is an extraordinary case because this sort of adverse reaction is such a rarity with cannabis. A few people online are rushing to defend marijuana use in the wake of this story and questioning whether the weed brownie was even a factor. Well it's quite clear that Notman's full-blown psychotic episode corresponded exactly to when the weed started to take effect, with both he and his victim associating it with what was happening. Just goes to show – it isn't safe for everyone.
RIP Lauren Bloomer and thoughts with her friends and family. The trial continues…