What is it with Chinese dudes and relationship problems? Those guys literally cannot deal with anything. First we had the guy who leapt off a 7th floor balcony because his girlfriend was dragging him around shopping, and now we've got this dude jumping into a river because he didn't fancy his bride.
Featured Image VIA
33 year old Kang Hu from Hubei province was so disappointed after seeing his bride for the first time (his parents arranged the marriage), that he simply couldn't handle it. He told her she was "too ugly" and would be "bad for his image" (harsh) in front of all the guests, then ran out of the ceremony and tried to drown himself in a nearby river.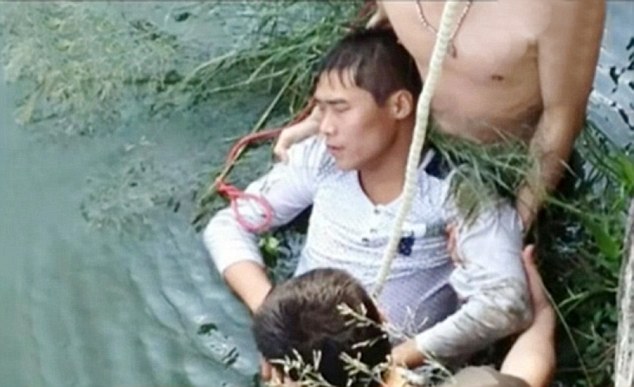 A guest sad:
It was a very awkward moment for everyone. The bride was devastated, her family were furious and we his friends were embarrassed.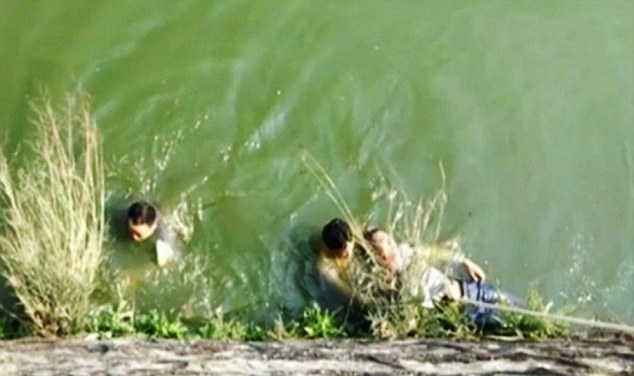 The wedding guests had spent hours looking for Kang after he initially ran off, but when they found him chilling along the riverbank he threw himself in before anyone could reach him.
His mate, who took the photos, said:
He was fully clothed and floating face down in the water. He was unconscious and I thought he was dead. When the police arrived, one jumped in and dragged him ashore with the help of firemen who put a rope around his chest to pull him out before pumping his chest. They saved his life.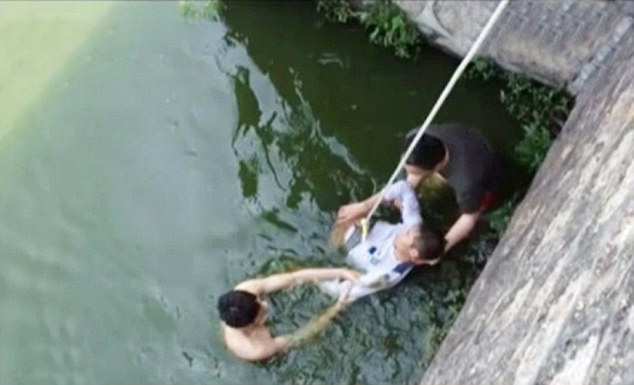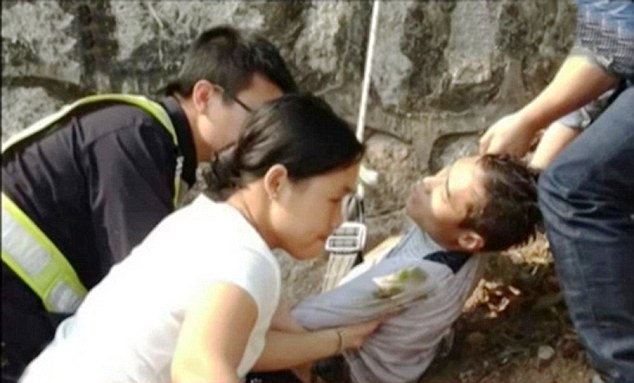 Images VIA
Hey Kang, here's an idea that might've worked in hindsight – don't marry her. Just something to consider before jumping straight to the suicide option. Come up with something, anything, just find an excuse to cancel or postpone the wedding and then figure it out. No need to be so damn dramatic.
P.S. Love that his best mate sat there taking photos while he tried to drown himself to death. What are best friends for anyway?