A pensioner lost his £193,000 inheritance after he accidentally gave the wrong sort code and the money ended up in another person's account who refused to give it back.
Featured Image VIA
Peter Teich, 74, from Cambridge, was due to receive the generous sum after his 100-year-old dad passed away (RIP).
Peter says he gave all the correct details – name, address, account number – to his solicitor, but handed over the wrong sort code.
He told The Guardian that he realised something was horribly wrong after his sister received her share of the inheritance but his still hadn't come through. That's when the penny dropped and he contacted his bank who confirmed the money had gone into another Barclays customer's account who had a slightly different sort code.
The bank asked the person who received the cash for permission to return the money, but he refused – and Barclays told Peter it had no powers to force him to return the funds as it wasn't its own error.
Instead, he got a letter from Barclays that said his account would be credited with a "small token gesture of £25." Lol.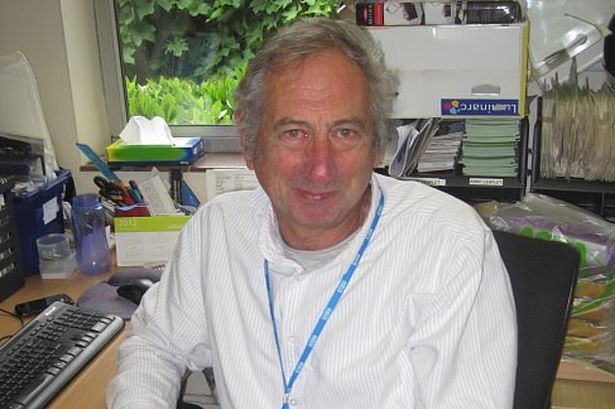 So it looked like the responsibility was on Peter Teich himself to somehow recover the money – he went right ahead and hired a legal team to help him out.
He spent £12,000 in legal fees just to find the other Barclays customer's identity, then forked out another £34,000 to get a freezing injunction to stop the man continuing to spend his cash.
In the end, thankfully, the court finally ordered the customer to return the money.
It wasn't over yet, though – Peter Teich now asked Barclays to refund his legal costs, but the bank refused.
That's when Peter took his story to The Guardian and the bank finally agreed to pay his £46,000 in legal costs along with £750 in compensation.
Peter says:
I freely acknowledge my mistake in this unhappy saga: I provided the sort code of the wrong Barclays branch.

But my error fades into near insignificance when considered in the context of Barclays' conduct.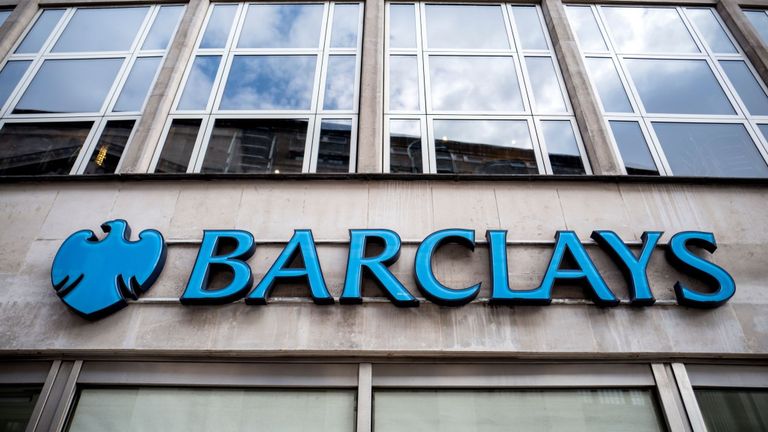 Unreal stuff from Barclays. I'm sure I've read other stories about people who have huge amounts of cash randomly show up in their bank accounts. They almost always end up spending the cash until the bank finds out, takes them to court and has them pay all the money back. Why was it different this time? Well because it was the customer's honest mistake and not the bank's.
The maddest part is that if Peter Treich didn't end up spending an additional £46,000 in legal fees and court costs, he would have never got that money back. That's a crazy amount of stress to put yourself through at 74 years old. But then I guess you cannot wait 74 years to receive your dad's hard-earned life savings only for a complete stranger to end up spending it. That would have made Peter the mug of the century for sure.
For the transgender hacker who took 100 million people's data from Capitol One bank this year, click HERE.