A 35 year old Blackburn man caught pleasuring himself in a pub beer garden has been arrested, and has since pleaded guilty to outraging public decency.
Featured Image VIA
Blackburn magistrates heard that Michael Brian Scott had been drinking heavily and done 5 lines of coke before shamelessly wanking himself off for 40 minutes (!) in the beer garden of Clitheroe Kate's on Mincing Lane while people were constantly walking past.
His lawyer said Michael and those who know him were having a hard time explaining his actions:
He has been working as a fork lift truck driver for the last two years and lives with his partner who sits at the back of court. She finds his behaviour difficult to explain.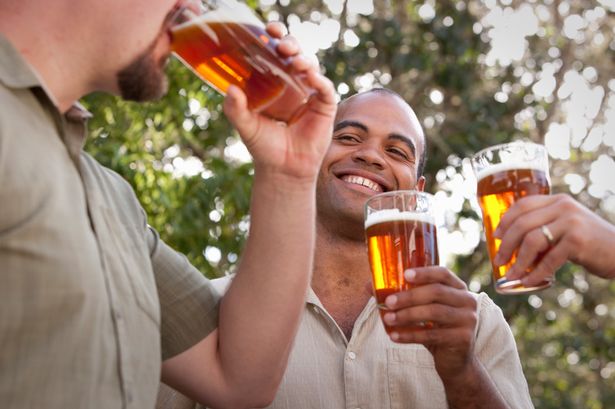 Image VIA
It would probably be even more worrying if his behaviour was easy to explain, I guess. But clearly the standout fact from this story is that the guy was wanking for 40 MINUTES. Who does that? Most of my wanks average out to about 90 seconds. Who even has the time to get fully hard most of the time? You just need to get it, get out and get back to work.
I mean obviously it's hard enough to wank to completion while drunk, never mind when you've got an audience watching and police closing in on you as well. In fact I bet Michael doesn't even see this as public indecency — it was a god-damn invasion of privacy.
Surely even the dude who analysed his masturbation habits for 3 months would be impressed with that one.