Everyone knows that all the best fishermen are calm, patient and quietly determined to spend all day out with their fishing rod until they get their catch.
Featured Image VIA
Well this Aussie criminal also has those special qualities, which is how he successfully managed to steal this $799 Versace necklace by spending three hours trying to hook it off a mannequin and reel it in with his fishing rod:
Versace heist: Watch the extraordinary effort this man goes to in order to steal a $799 Versace necklace, using a fishing rod. It took him three hours to reel the piece of costume jewellery in. #criminalsofMebourne @theheraldsun https://t.co/skSgQticxz pic.twitter.com/71MyQCu4ZE

— Brianna Travers (@briannatravers) March 4, 2020
How did he manage to go unnoticed over three hours in Melbourne's central business district? Well according to Australia's ABC News it was 2am on a Monday but even still, you'd think someone would clock what he was up to.
The man spent almost three hours trying to hook the $800 costume jewellery off the dummy's neck, after breaking a hole in the window of high-end fashion boutique lestyle in Little Collins Street.

Police said the thief used two different-sized rods before eventually reeling in the Medusa medallion necklace just after 2:00am on Monday February 24.

Lestyle owner Steven Adigrati said the man chipped a hole in the glass without setting off the alarm.
Here's what the Medusa medallion necklace looks like – $799!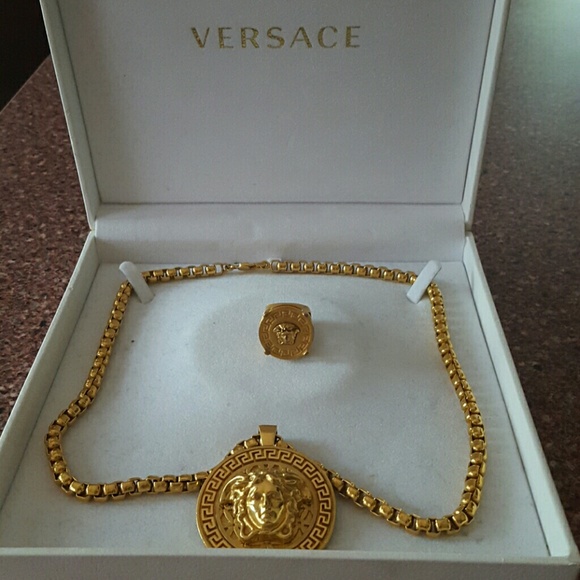 And a close-up of the man, who is currently being hunted by Victoria police: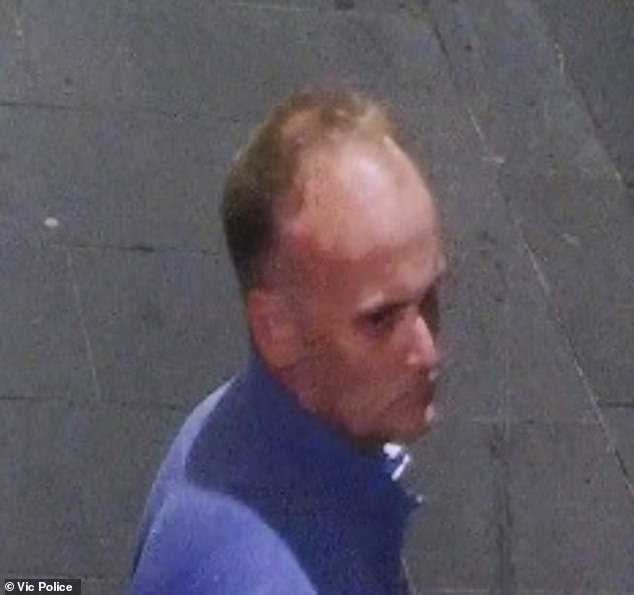 I mean some might argue he deserves to keep the item after patiently grinding for three hours to fish it out of a hole in the window, but then again maybe he doesn't have his fishing license? Which is highly illegal you know. Otherwise let the king wear his necklace IMO – he's earned it.
For the Norwegian man who went fishing and ended up catching a rare alien 'ratfish', click HERE.