A man has been charged and fined the equivalent of £59 for cyberbullying the late Hana Kimura.
Featured Image VIA
The Japanese pro wrestler and star of Netflix's docu-soap 'Terrace House: Tokyo' died aged 22 in May last year after becoming the target of a ruthless bullying campaign on social media.
According to The Independent, a spokesman for Tokyo Prosecutors' Office said they had made a 'summary indictment against a man in his 20s' following Hana's death.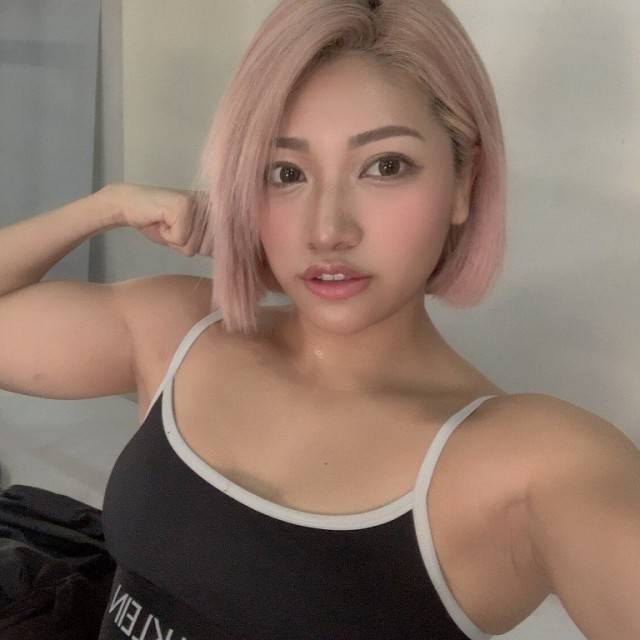 The man – who has not been named – was referred to prosecutors by police, who revealed some of the abusve message the man had sent Hana online, including:
You have such an awful personality. Is your life worth living?
And…
Hey, hey. When will you die?
Awful stuff. A Tokyo court issued an order to fine the man 9,000 yen, which is around £59 ($80). He isn't obliged to face trial under the indictment, but has been charged with making public insults.
This person is just one of 600 accounts that are under investigation for harassing and bullying Hana, with around 1,200 abusive posts being sent after viewers took issue with Hana's behaviour on Netflix's 'Terrace House'. Apparently, this is the scene that really caused all the trouble:
The mad part is that 'Terrace House' is a scripted show, meaning Hana was just following a script that portrayed her character in the show as an antagonist. Did these morons who sent her abuse even know that? Who knows, I'm not even sure it would have made a difference to them.
Furthermore, The Broadcasting Ethics & Program Improvement Organization (BPO) has found no human rights violations after reviewing the reality show following a claim from Hana's mum, Kyoko Kimura. The BPO said the programme had 'problems in terms of broadcasting ethics', but did not violate any human rights.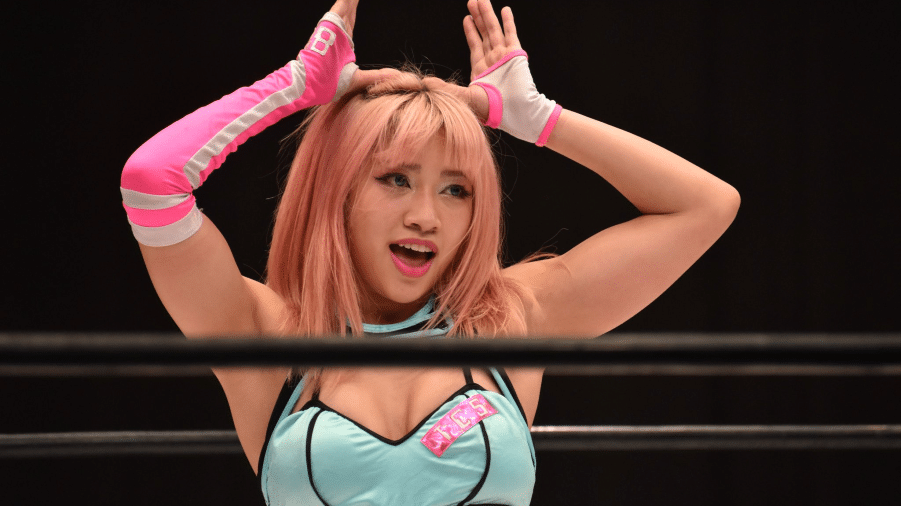 The committee also said Fuji Television offered 'a certain level of psychological support to Hana Kimura after she harmed herself following the distribution of an episode online before it was aired on TV', and added 'it cannot be said that her ability to make free decisions had been stripped.'
Hana posted a number of heartbreaking statuses online before taking her own life, including the following, alongside a photo of her with her cat:
Nearly 100 frank opinions every day. I couldn't deny that I was hurt. I'm dead. Thank you for giving me a mother. It was a life I wanted to be loved.

Thank you to everyone who supported me. I love it. I'm weak, I'm sorry. I don't want to be a human anymore. It was a life I wanted to be loved. Thank you, everyone. I love you. Bye.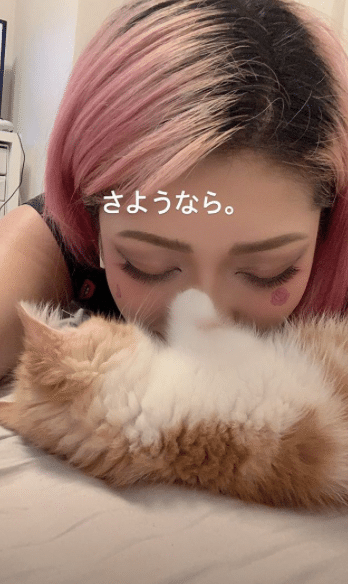 Man that's tough to read. I was about to write how bizarre the idea of a £59 penalty for trolling a person to the point of suicide is, but then I came across this comment on Reddit that suggests there could be a greater punishment to come for this troll and others like them:

Obviously online abuse is quite common and we can't outright blame some loser in his mum's basement for trolling a person to death, but it would be satisfying to know this prick is paying some kind of price for it. If he has even one decent bone in their body he'll probably be feeling very shitty about it already. RIP Hana and let's hope her friends and family can get the closure they need.
For a look at 'The Dark Side of The Ring', exploring the murder/suicide of former WWE star Chris Benoit, click HERE.