A Scottish man was taken to court and fined £280 after using the term "leprechaun" to describe his ex-girlfriend's new Irish boyfriend in an email.
Featured Image VIA
Terry Myers, 41, from Aberdeen was fined after using the derogatory term in reference to his former girlfriend's partner, who was born in Dublin, according to the Irish Post.
In the e-mail, Terry also made threats to assault the Irishman, which prompted the woman to contact police and report the use of the term "leprechaun" and threats of physical violence.
In court, Terry accepted the charge of sending a message that was "grossly offensive or of an indecent, obscene or menacing character in that it used offensive and derogatory language to refer to her new partner" and of also threatening his ex's new boyfriend with assault.
This is Terry… definitely looks like a leprechaun basher: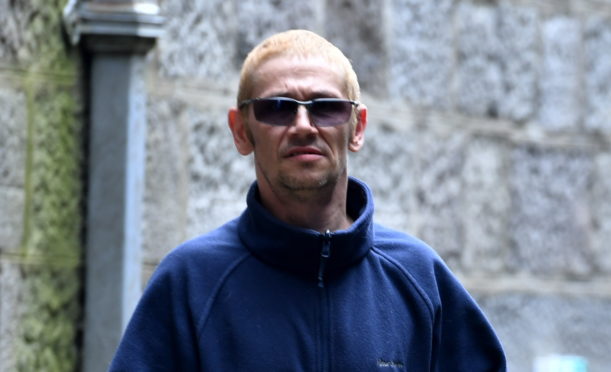 So I would imagine that the main issue here was that this guy threatened to beat up his ex's new boyfriend, although the report states that the charge carried with it "a racial and domestic aggravation". Which is interesting because I've never heard of an Irish person being offended by the term 'leprechaun' before. Neither have I ever heard of the term being considered racist, but I guess that's not up to a lowly blogger like me to decide.
Could this be a new era where the Irish look at everything going on with BLM and the rebranding of products like Uncle Ben's rice and go after Lucky Charms cereal over their leprechaun mascot? Will the Scots then go after the Simpsons for their portrayal of Groundskeeper Willie? Will Italians demand the world stops culturally appropriating pasta recipes from them? Those would have been dumb questions only a few months ago but who knows, it's 2020 after all.
For the classic story of an Alabama community teaming up to hunt down a local 'leprechaun', click HERE. Was that really 5 years ago?!