A man lied about having cancer and even walked with a cane and took daily vitamin pills as "medication" to convince his girlfriend he was terminally ill.
Featured Image VIA
Kevin Bevis, from Sittingbourne in Kent, lied about getting a terminal stomach cancer diagnosis to then-girlfriend Karen Gregory in a bid to keep her from breaking up with him.
38-year-old Kevin manipulated Karen, 50, by taking 20 pills a day as well as asking her to travel with him to fake hospital appointments and convincing her friends of his 'illness', who then sponsored him on a charity run.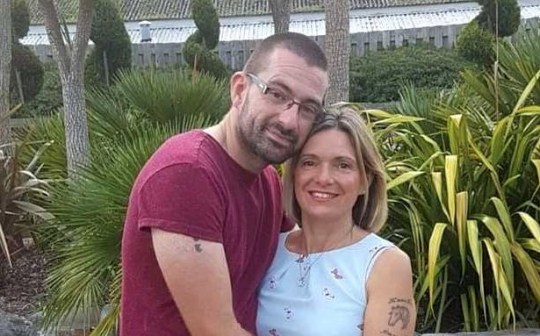 Karen says he would make her wait outside the hospital, claiming he 'didn't want her seeing him like that'. She had been close to ending their 2-year relationship because of his "sexual urges" and their "incompatibility". For example, he would repeatedly ask her to go swinging, despite her disinterest.
Sensing their days as a couple were numbered, Kevin created the cancer lie and guilt-tripped her into staying with him. On ways he had convinced her of his illness, Karen said (via Metro):
I would pick him up and he would come out with bandages and tell me all about the nurses there. He would have the medication, a box of pills, throughout the day.
He even lied to his own parents about having the disease to keep up the charade:
I was standing next to him as he broke the news to his mum and dad.

If he can lie like that to his parents, you have got to believe it.
One day Karen was clearing stuff up in the garage and found that his "medication" had merely been vitamins and supplements, but somehow he still managed to convince her the cancer was real.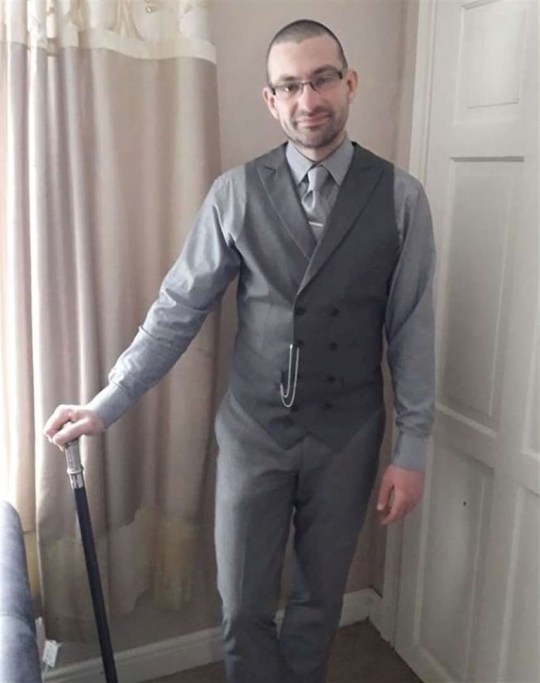 At Maidstone crown court, Prosecutor Ed Fowler explained how Ms Gregory felt pressure to fulfil Kevin's desires, as well as an inability to leave him alone due to his illness.
She didn't know this at the time (that it was untrue) and began to feel very guilty for him and she couldn't leave him owing to his condition.

She tried to appease him by giving him more attention and she took on more jobs so he could leave his job and then provide him with sex and more attention.
The court also heard how Kevin would pester Karen to have sex with other men, to which she agreed despite not wanting to.
On a number of occasions she felt she was coerced into having sex with different men – one in a public car park which he said was one of his fantasies.
The following year, he told her the cancer had spread and he had a stage 4 brain tumour, leaving Karen 'under the impression it was terminal and she had to have more sex with him'.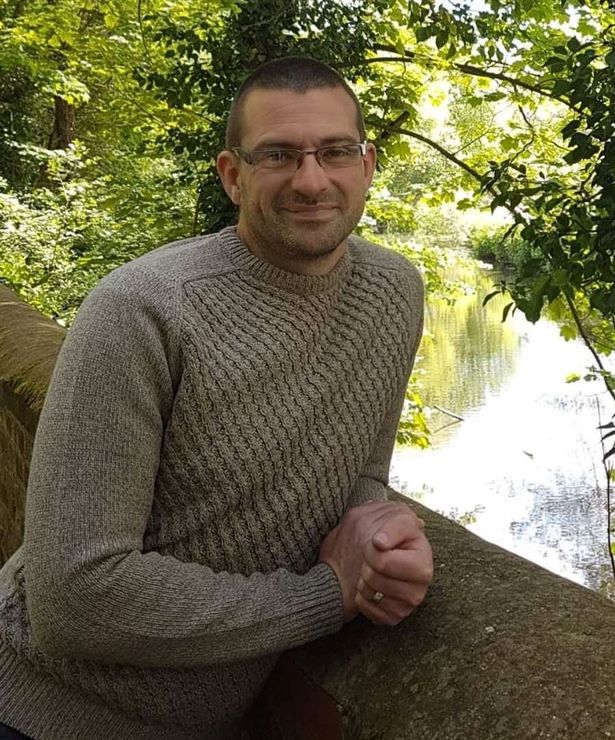 Things came to a head last December when Kevin put his hands around her neck during an assault, choking her for five or six seconds and telling her he had nothing to live for. Karen called the police and Kevin admitted to lying about his illnesses after they looked through his medical records at the police station. Karen was told of the deceit over the phone.
What a sick fuck. I don't know what Kevin Bevis's end game was here but I guess he thought he'd cross that bridge when he got to it. I mean he would have either had to make a full recovery despite having a stage 4 brain tumour or have just dropped dead somehow. No other realistic scenario. Well in the end of course it was pure BS and he's now serving 18 months for two offences of assault and one of controlling or coercive behaviour. Might have got off lightly there IMO.
For the Instagram model with 1.3 million followers who was exposed for lying about having coronavirus, click HERE. Awkward.