While for many people the bank holiday weekend is all about eating chocolate and getting wasted, for some, the past few days have been dedicated to the big man upstairs and his son.
Featured Image VIA
One man over in the Philippines had been doing the latter by portraying Jesus Christ in stage plays over the Holy Week.
However, it looks like he got a little bit too overexcited, as he was arrested on none other than Easter Sunday for carrying drugs.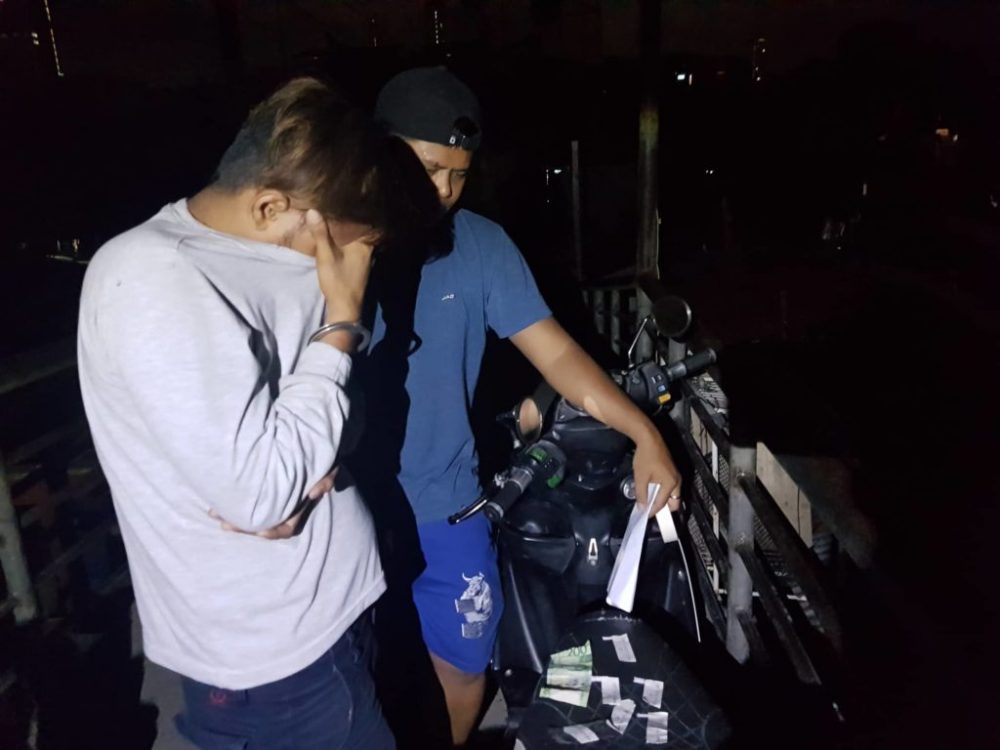 Mark Anthony Jakosalem was arrested at around 11pm local time after cops from the Drug Enforcement Unit of the Abellana Police Station caught him with sachets of unknown substances with an estimated value of around P1,200 (nearly 18 quid).
Apparently, the 24-year-old is known for selling drugs in the area, despite dressing up and playing the role of Jesus every year since 2011 to celebrate the Christian holiday.
Bit of a confusing message he's sending out there, but I guess we shouldn't judge – Lord knows what his story is. 
Anyway, looks like his celebrations have well and truly been put to a halt as he currently sits in police custody waiting to find out the charges filed against him.
For more of the same, check out the worst portrayal of Jesus Christ ever. Yes, it was raining – but there's no way the son of God donned anything close to a cagoule.