A bride-to-be confessed to having sex with a dwarf stripper on her hen night when she gave birth to a child with dwarfism. Until that point the woman's fiancé naturally believed the child she was carrying was his.
The bride's mum said:
Neither her closest female friends or her family knew she had sex with a stripper. Once she had her son in her arms, she broke down and confessed what happened. As you can imagine no one that sleeps with a stripper at her hen night broadcasts it, or at least they try to take their secret to their grave.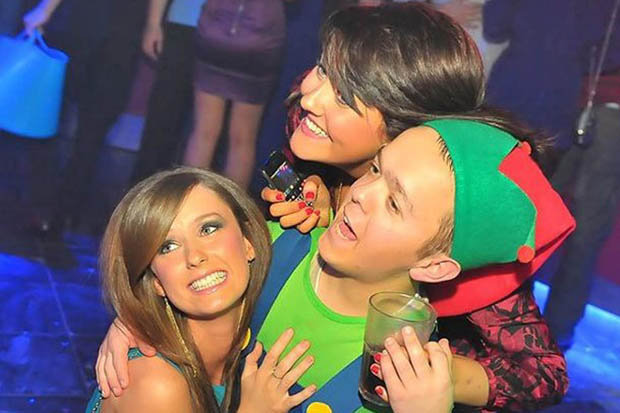 What do you do here if you're the groom-to-be in this situation? It's like the most insane plot twist that could possibly happen to someone who's about to get married. Here you are, nine months of waiting for the precious baby you made together to be born, only to find it's not your baby after all; it's the baby of a dwarf stripper your wife fucked on her hen night. It's enough to make your brain explode.
Oh well, at least he'll have a better excuse to call off the wedding than this dude did.