There's a massive stigma in this country against landlords because a lot of the time they can be major dickheads who overcharge you for rent and never sort out any of the problems you have with their shitty house, but I'm not sure if our anger for them could ever spill over into decapitating one of them with a samurai sword.
Images VIA
This however is how bad the situation became for 42 year old Jerry David Thompson, who recently moved into the home of 64 year old Victor King on Asylum Avenue in Hartford, Connecticut. King alerted authorities that Thompson has threatened him with the blade after a dispute about him not paying rent on Saturday and after his friends couldn't contact him on Sunday, police and firefighters broke into the house to discover King's decapitated corpse.
Thompson was quickly tracked down by the police in the North End of the city, but refused to say anything to police, instead handing them a note on a piece of paper saying 'paper in glove compart (sp) in Jeep is all you need'. After searching the glove compartment, they found a document that seems to imply Thompson believes he is a sovereign citizen and therefore not subject to law.
What a completely weird situation. Not sure how it's going to pan out but I imagine with Thompson in jail, unless he somehow is actually above the law for some reason. Stranger things have happened this year I suppose. He's currently being held on a $2 million bail.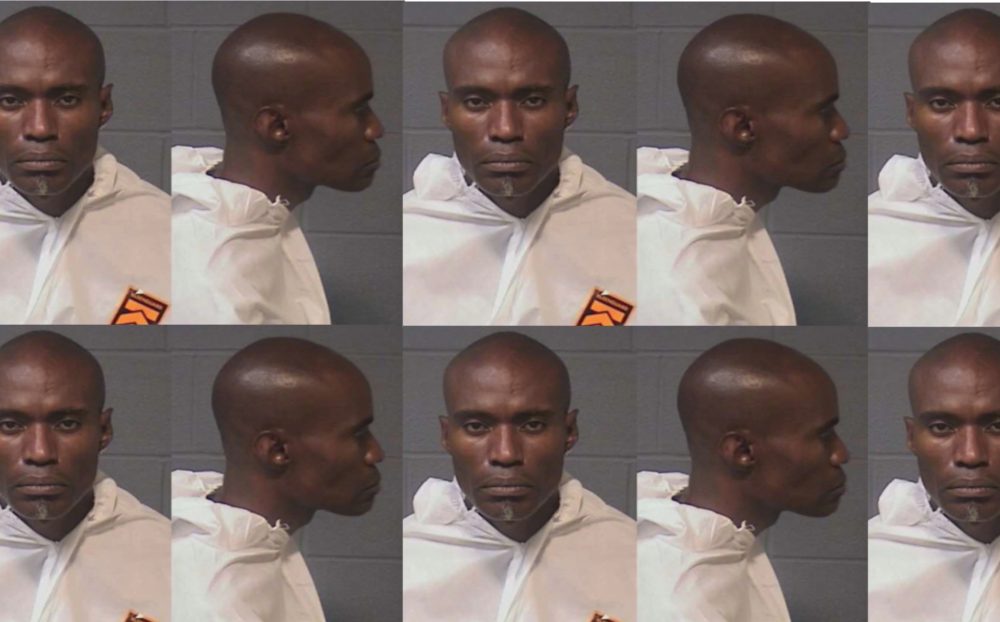 Victor King's friends and associates have hailed him as a master bridge player. To become a Grand Master, you needed to accumulate 10,000 master points – King had 15,298.55 of them and won a national tournament back in 2016. His cousin Jim Banks said the following about him:
He was very good at it. Very good at teaching others to play it. Just a kind and gentle person whose first love was bridge.

He was one of the good guys — one that would never hurt a soul. One that would always reach out and help others. He was pleasant as can be. Always seemed to be happy. He was just a joy to be around.
Sounds like a good dude that didn't deserve to be decapitated. RIP.
I really gotta ask why King was renting his room out to Thompson in the first place though? The two look like chalk and cheese – a old ass white champion Bridge player and someone who looks and acts like a Blade The Vampire Hunter stunt double – so I gotta think that there were better applicants for the room than Thompson? Just seems like a really weird situation that probably has more to it than we're currently hearing.
For more of the same, check out when the Green Power Ranger decapitated his roommate as well? That was a weird one too.