Jose Melena, 62, of Santa Fe Springs, LA was accidentally killed when he was carrying out maintenance inside a 35ft-long oven and his co-worker filled the cooker with 12,000 LBS of tuna and turned it on, thinking Jose was on his break.
Featured Image VIA
By the time supervisors realised Jose was missing it was too late — they found his body 2 hours later after the pressure cooker had reached a temperature of 270 degrees. Christ.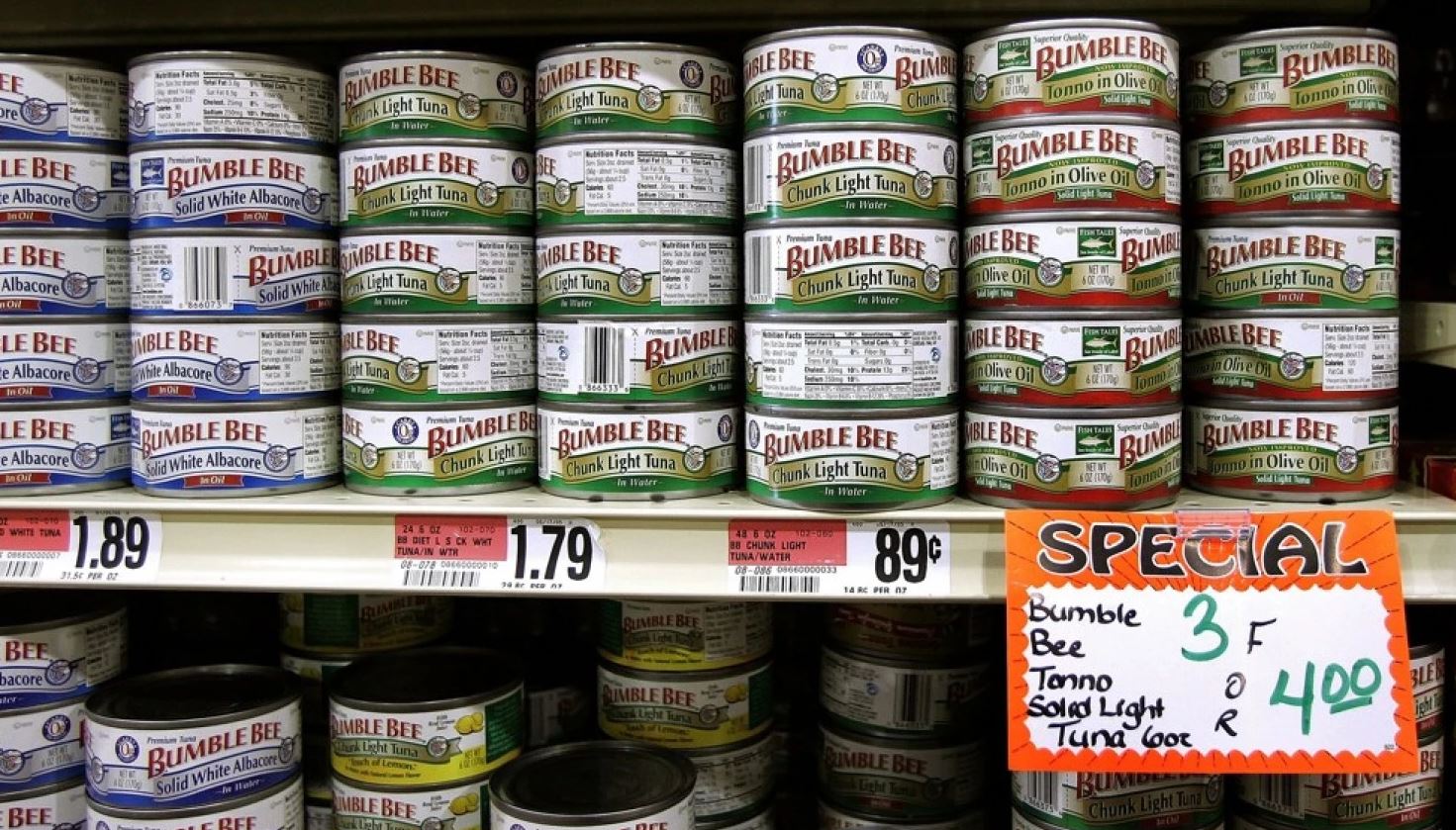 Image VIA
Two managers at Bumble Bee Foods have been charged with violating safety regulations. They released this statement:
We remain devastated by the loss of our colleague Jose Melena in the tragic accident. We disagree with and are disappointed by the charges filed by the Los Angeles district attorney's office.
Seriously, is there a worse way to die than this? I mean this is right up there with some of the most brutal execution methods we featured a while back. Burning to death sounds horrific enough, but having 12,000 LBS of stinking, slimy tuna dumped on you at the same time? Did they not have some kind of safety measure in place where you sign in/out when going into the oven? Such a brutal and completely avoidable waste of a life.