You may have seen in the news that two men were recently arrested and charged with the 2002 murder of rapper Jam Master Jay which kind of gives you some hope that the police actually might be working on and able to solve cases from years and years ago that never seemed like they were going anywhere.
Featured Image VIA
The two men charged with storming Jay's studio and shooting him dead were Karl Jordan Jr. and Ronald Washington. It turns out Jay was involved with transporting cocaine whilst he was on tour and Jordan and Washington were two of his associates; things got messy when Jay informed Washington that he would be cut out of an upcoming transaction, inspiring the two men to conspire to kill him. Sounds fairly straightforward and believable – makes you wonder why it took the police almost went years to figure it out.
Anyway, the weirdest/most suspicious thing here is that Karl Jordan's Instagram page is filled with loads and loads of Jam Master Jay tribute posts. It seems like his account has been deleted at the time of writing, but here's a picture of him in front of a Jam Master Jay mural and the caption of one of his posts: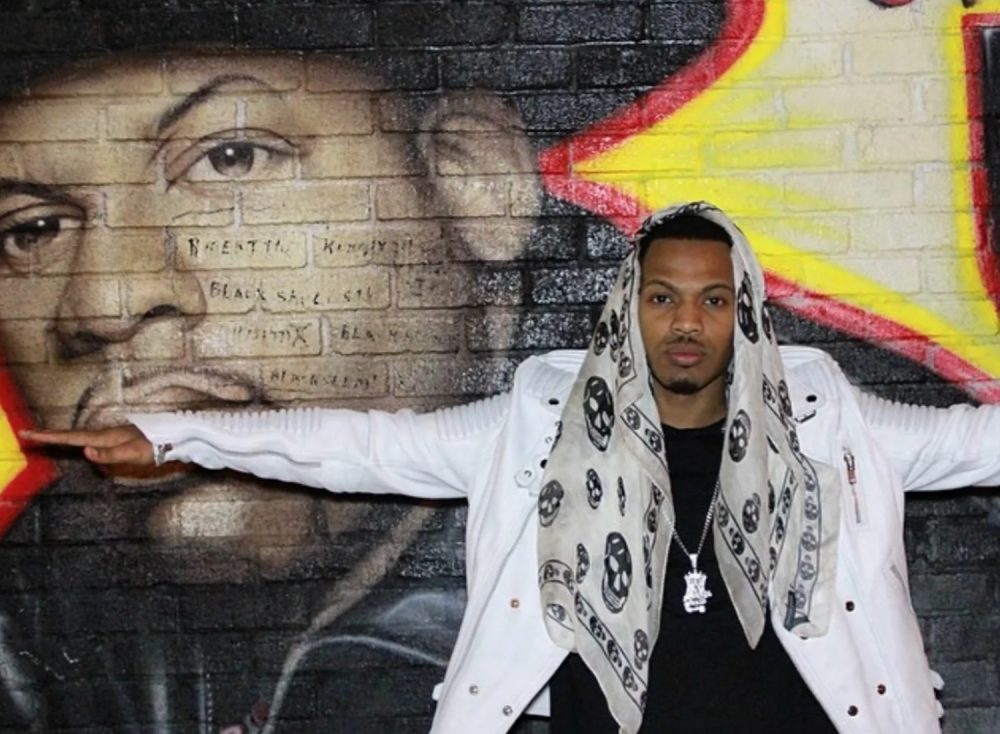 Happy Birthday OG. So many Stories so many Memories I remembered when we was in the Land crusier Coming from McDonald's and you was playing killing me softly Lauren Hill Joint If we knew the words We got 50 dollars we all knew the words You gave all of us 50 dollars each. love you And miss you We gotta protect the Good n***** ! RiPJMJ."
I guess I don't really have any legit evidence of his account being full of tributes other than the ones above and the dozens of websites claiming it's true as it's been deleted, but I'm gonna believe it for now and say that that's totally weird. I suppose Washington might have pulled the trigger and that's why he's been posting it all these years as he feels bad about what happened? Or maybe he's just been prepping for the day that he was inevitably caught by posting all this stuff to prepare his defence?
Could be either really couldn't it? Or maybe even a combination of both? Sure we'll find out more about it in the weeks to come.
For more of the same, check out when rapper YNW Melly ruthlessly murdered his best friends. Ouch.