I know how bored you can get when you're unemployed and how horny you can get when you're not getting any sex, but I don't think that would ever be any reason to break into a funeral parlour and have sex with a corpse.
Featured Image
VIA
Of course, those might not be the only reasons why 23 year old Khurum Shazada decided to break into the Co-Op Funeral Home in Birmingham on November 11th, but that is the crime that he's being accused of and will stand in court today and attempt to explain himself. Details about the crime are scarce, but a police statement said the following: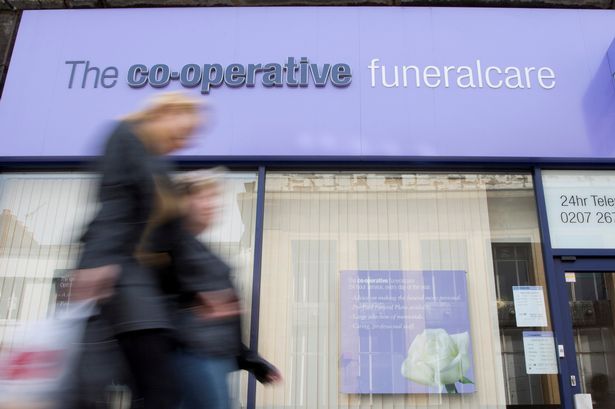 An unemployed Birmingham man has been charged with sexual penetration of a corpse and trespass following a break-in at a Co-op funeral parlour in Great Barr on Sunday 11 November.

Khurum Shazada, 23, appeared at Birmingham magistrates' court on Wednesday 21 November and was remanded into custody.
Damn. Maybe we'll find out more about his reasons later on but it seems like a fairly bizarre course of action whatever you're going through doesn't it? Stay tuned.
For more sex with corpses, check out this guy who had sex with the corpse of his dead girlfriend in the hopes that it would wake him up. That's not how it works pal.