A Playstation 4 owner used the console's live video feature to broadcast images of his naked wife while she was passed out drunk.
The couple were broadcasting a stream of themselves getting shit-faced on the sofa but once the man's wife had passed out, he first exposed one of her boobs and then stripped her completely naked.
'Darckobra' has now been banned from live broadcasting on the PS4 and has potentially given Sony reason to change the way live streaming works.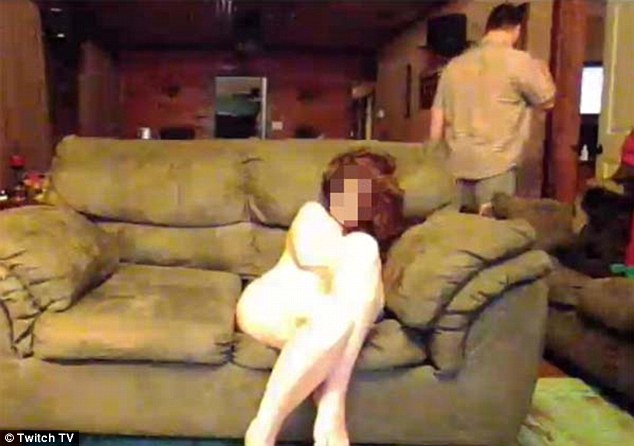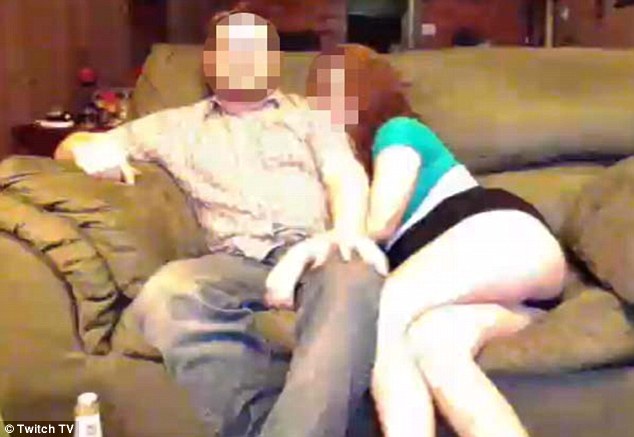 'http://www.youtube.com/watch?v=-Jod_iRvjcw']
The whole scenario certainly has an inappropriate, even rape-y vibe to it. They are married though so maybe she did consent to him stripping her off and streaming it to the world before she passed out? Then again maybe not. Either way if you give people the freedom to broadcast themselves live to the rest of the world whether through Chatroullette, PS4 or webcam you're going to get some boob or a dick on there eventually. That's just the way these things are.
☛ More Crazy Couples: Man Shoots Wife While Trying To Shoot Ex-Wife's Boyfriend