A clip got leaked recently of a guy names Craig Mills slapping and biting the head of his pet cat Pippa, which later died from the injuries.
Images VIA
The footage later got leaked by Mills' ex-partner David Walker when they used to share a home up in Scotland. In it, you can see mills slapping the cat hard before shouting at her and biting her head. Apparently he also threw Pippa against a wall before she died of the attack in their home.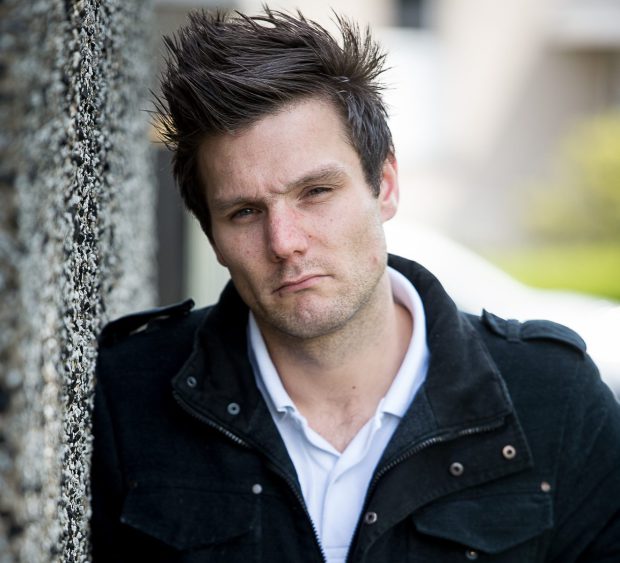 Walker said that he is now living in constant fear as people in the area think that he had something to do with the abuse, even though he was actually the one who got the message out there. When discussing the video, he said:
He [Mills] actually hammered me and smashed my phone as soon as I told him I'd got him doing that. Luckily I saved it on to my Google Drive. He's a sick and twisted individual.
Mills has since admitted that he had abused the cat as well as acknowledged his aggressive behaviour towards Walker. He will be sentenced next month – I hope the judge doesn't go easy on him. (This video is seriously messed up so, you know, just be warned).
Yeah, that's absolutely fucked up – I don't understand how someone could hurt an innocent creature like that. Fuck you Mills.
To cheer you up after that disturbing content, why not check out the Cat Choir for a little pick me up?