A man has been arrested for assaulting his mum with a pork chop, according to police officers in Georgia.
Featured Image VIA 
Terry Bernad Ball Jr., 29, (what a name) arrived at his parents home where his 60-year-old mother invited him in and gave him a pork chop dinner. It all sounds innocent enough so far. However, when Terry requested for some cigarettes from his mum and she refused, he became enraged.
The police investigation report states that Terry proceeded to throw a pork chop at his mother and then head-butted her. Luckily the father intervened and stopped Terry from beating his mother further until the police arrived to take him away.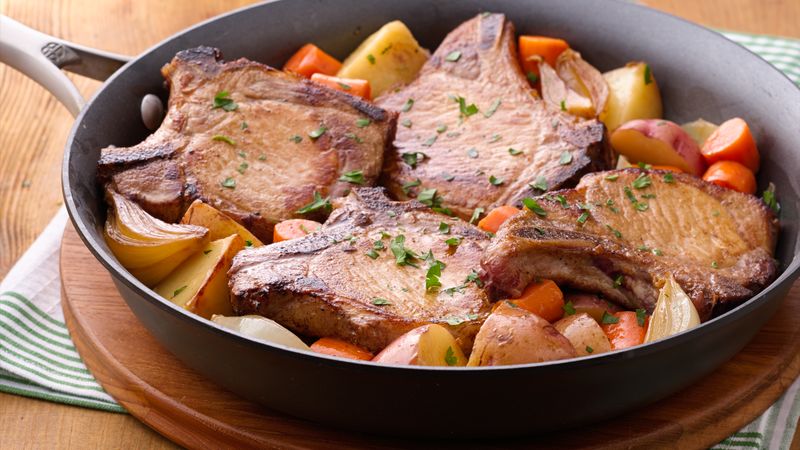 Terry has since been charged with battery and was also charged with a probation violation related to a previous criminal matter. Sounds like this dude's got a bit of an anger management problem if you ask me. I mean, any smokers reading this will understand the frustration of not having any cigs, particularly after dinner. But that's no reason so go about smacking your own mother down with the pork chop that she'd lovingly cooked for you. Not cool Terry, not cool.
To read about the guy who brutally nutted his own mother when she brought home the wrong chicken burger, click HERE.