Take one look online and it seems like the world is populated with stunningly beautiful goddesses and adonises. But in reality, humans are kinda weird looking (ourselves included). That's life.
Images VIA
Unfortunately, one guy over in Hull was discriminated against for falling into the latter category, claiming he was chucked out of a bar for his appearance despite the fact that he'd done nothing wrong.
Nicolai Schwartz, 50, says he was banned from The Polar Bear pub last month after a bunch of women apparently complained about him "looking strange" – but he maintains he's innocent. Here's his story: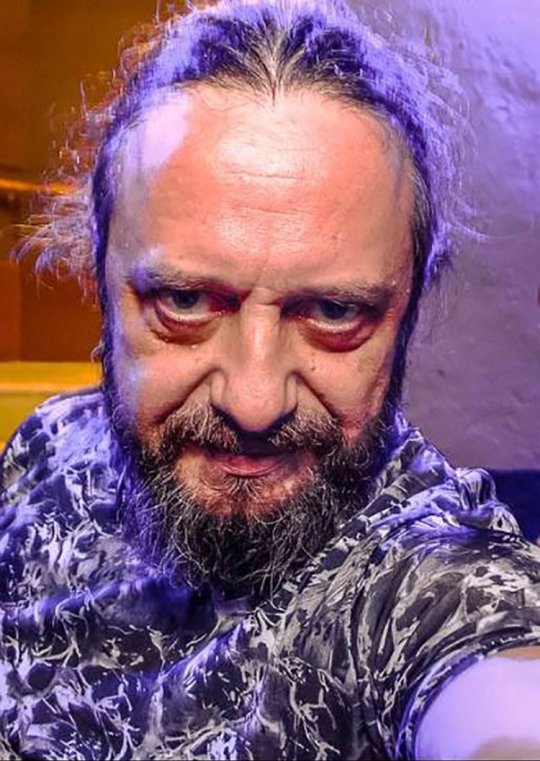 I got banned from my favourite pub because, allegedly, some female customers have complained that I was creepy and stood too close to them on the dance floor.

I may look strange with my long hair and beard, and people sometimes do say that I look scary, but I'd never do anything inappropriate to upset someone, so being kicked out with no warning is so shocking.

I wasn't even given the chance to explain myself or apologise when the event allegedly happened – I just got told by bouncers the next time I walked in [to Polar Bear] that I couldn't go there anymore.

I know that I did not do any touching, twerking, talking, or making sexual advances, jokes. There was no breaking of glassware on my part, no puking, no pissing or drawing on the wall. No.

Simply by being there, in their proximity and doing nothing, I was 'creepy' and for that I got banned from Polar Bear completely out of the blue.
Poor dude. Nicolai added that the bar's attitude towards him turned sour when he stopped offering free photography for their events.
I used to be treated as a VIP there while I was offering them professional photography work for free, but then I stopped doing that and I was instantly demoted to 'tolerated'.

But in the long run, middle aged foreign male creeps who do nothing can't be tolerated forever, can they?

It's really upsetting.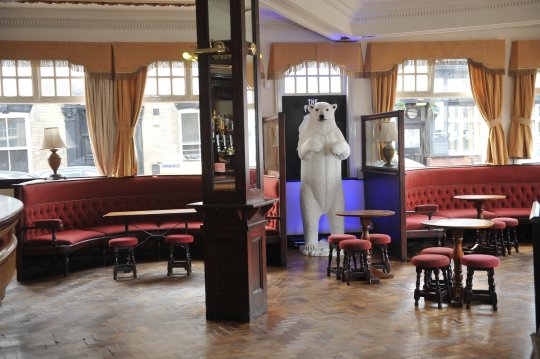 That sucks, although there is a glimmer of hope for our man Nicolai, as a load of people including customers have taken to social media to offer him support. Here are a few of the kind comments so far:
I'm a performer and he never got to close to me once I always found him to be a nice guy and I don't just trust anyone being a performer, if anything he always looked out for my safety.

Ridiculous. Being banned for something so stupid. I've been in the Polar Bear and it's so busy you are close to people.

I think a sincere apology to this gentleman is needed and a free pint too.

Nicolai is harmless, maybe don't judge a book by its cover.
Damn straight – just because he's not a Topman mannequin and he may be channeling a Bill Bailey vibe does not instantly make him a creep. Here's hoping he receives that apology he clearly deserves – and until then, Nicolai, might be time to find a new bar to drink in.
To read about the British tourist who was banned from entering America for ten years because she texted about cocaine, click HERE.