The boyfriend of a Bronx woman who was shot dead by a man who was obsessed with her unleashed a devastating beatdown on the killer before cops arrived at the scene to arrest him.
Featured Image VIA
Lizbeth Mass, 52, was shot dead by 66-year-old Jose Reyes, a handyman who had become friendly with her and would sometimes bring her lunch. Apparently he had 'exploded' when she introduced him to her boyfriend Dwayne Walker, who watched helplessly as Reyes shot Lizbeth six times and killed her.
Walker then jumped into his car and mowed the Reyes down. He hopped out of the vehicle and rolled it back, hitting Reyes again before putting him over the hood and pummeling him.
(You can see Lizbeth's slumped body in the top left of the screen)
Walker held Reyes down until the police arrived. They took the killer into custody and Walker was allowed to go free.
He told the New York Daily News that Lizbeth had mentioned Reyes to him before:
She befriended him. She mentioned him. She said this guy would bring her lunch sometimes.

I spoke to this guy and he seemed OK.
The victim's brother Raul added:
When my sister presented her boyfriend to him he changed his look. I think he didn't know she had a boyfriend.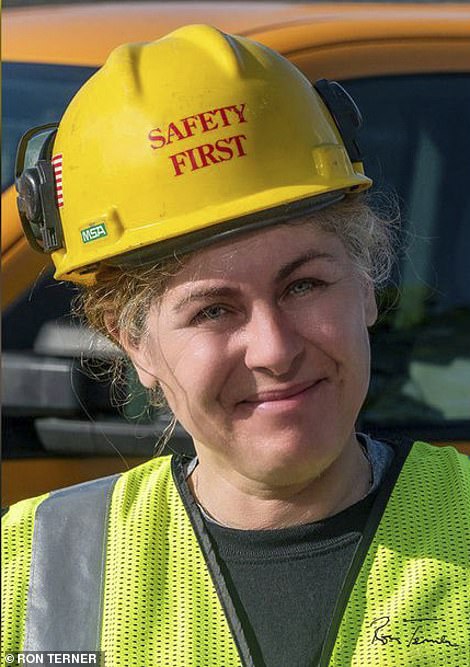 So obviously this guy was a complete nut job who seemed normal enough on the surface and snapped after discovering this lady who had taken his fancy was already in a relationship. Just a tragic, horrible situation with just a smidgen of satisfaction coming from the fact Lizbeth's boyfriend had a few minutes to himself with the monster and gave him a hardcore pummeling. Fair play to him for not outright killing the guy so that he can spend the rest of his days getting battered in prison also.
RIP Lizbeth and thoughts with her friends & family.
To watch an LA 'gangster' get dealt with by neighbourhood watch after knocking over a street vendor's car, click HERE.