It's only been a couple of weeks since we've been allowed back outside restaurants and pubs to enjoy eating and drinking, but some dickhead has already managed to ruin it by swinging around a colostomy bag outside his favourite restaurant over in Tennessee.
Featured Image VIA 
I'm not sure how long you've been allowed to do stuff like that over in Justin Timberlake's home state, but the fact that the man in question was hanging out outside Kid Rock's restaurant in Nashville probably tells you all you need to know about his temperament. Even so, here's a report from an affidavit about the incident that has to be read to be believed: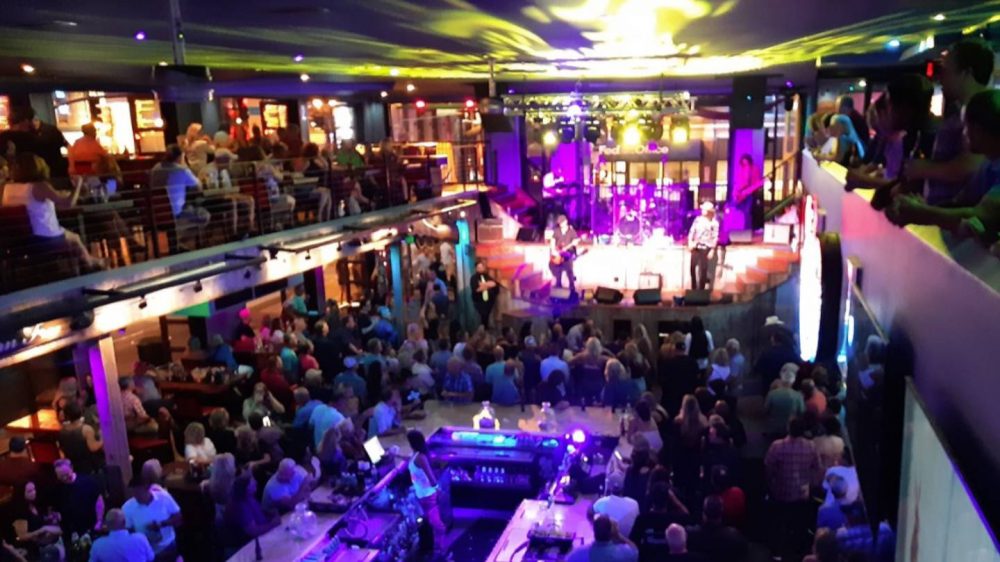 The defendant was outside drunk holding a bottle of beer blocking the outside emergency exit door at Kid Rock's. Kid Rock security told the defendant to leave … but he refused.

When we arrived to the location to assist security the defendant took out his colostomy bag from the inside of his front pants area and started to swing the bag around from left to right hitting two of the Metro police officers with his faeces.

Some units and patrons have been assaulted with feces, and at least one officer has left work to change clothes.
Jesus. That doesn't sound like something you ever want to be involved with, especially in the middle of a global pandemic.
What makes the incident even funnier though is that apparently the guy had pulled out the exact same trick the night before, although not at the Kid Rock restaurant but somewhere else. And this was the third time that he had pulled a stunt like this in total:
Never let it be said that Nashville doesn't know how to party. pic.twitter.com/VRpkKRm8IZ

— Gretchen Peters (@gretchenpeters) May 2, 2021
Seems like this guy is celebrating white boy summer – you know he's white – by rolling around Nashville and swinging his colostomy bag around his head every night.Why hasn't he been arrested or locked up yet? Surely he must be ruining the vibes there? Or maybe in Tennessee he's actually adding to them? White boy summer strikes again.
For more of the same, check out this girl who used her own story to raise the dangers of butt fun. It involves a colostomy bag.