We've written stories about some really messed up guys here on Sick Chirpse over the years, and whilst I don't think that Malcolm Downes is top of the list there, he's definitely a messed up character.
Images VIA
You see, it appears that 64 year old Malcolm is addicted to masturbating in front of or in the vicinity of horses in public areas. He was picked up and arrested on February 18th this year when a member of the public spotted him jerking off in a field in the Bude Park area of Bransholme near Hull.
Incredibly, after he was questioned and released on bail, Malcolm returned to the same spot later that day and started wanking again, only to be arrested again as well. He was very co-operative with police and realised that he had a problem, but also explained that he couldn't control himself from doing it, however much he knew that it was wrong.
The prosecutor in his case Neil Coxon said the following: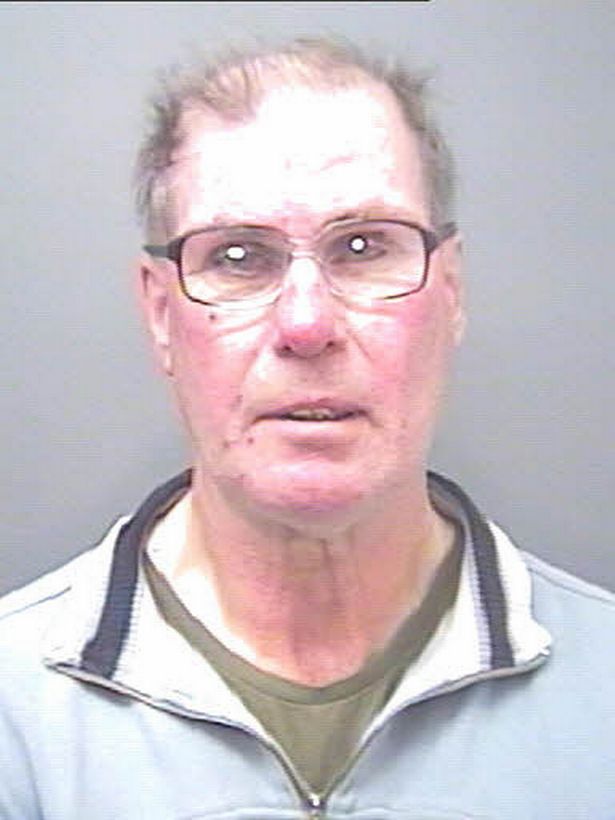 It soon became clear he was in fact masturbating. This activity went on for three or four minutes. His penis was exposed for about ten minutes.

The matter was reported to the police and the defendant was arrested.

When asked why, the defendant said that it was because he was feeling sexy.

Asked if he realised it was an offence he said 'Yes'.

Downes said he knew what he was doing was "wrong" and said he "didn't do it to draw attention to himself." He was sorry.

He did confirm he thought he had a problem. Asked why he did this, and particularly in public, he said he got a thrill even though he knew it was wrong.

He accepted if children had been in the area and seen what he was doing that would have frightened them. He accepted he had a problem and required help.
Downes was eventually jailed for eight months after pleading guilty. He has already been jailed on multiple occasions for tossing himself off in the presence of horses and doesn't seem to be able to stop himself, despite actively seeking treatment.
Would say I wish him the best of luck conquering this problem, but it seems to have plagued him his whole entire life so not even sure if it's worth saying that really. Hope he can do something about it.
For more having sex with horses, check out this interview with a guy who's been having sex with horses for over 20 years. Giddy up.