A guy named Mohammed Anwaar has been arrested for forcing his wife to adhere to a strict fitness regime and eat up to 50 cans of tuna a week so she could get a fat butt like Kim Kardashian. What the hell?
Images VIA
Anwaar would make Gemma Doherty run on the treadmill while he presented her with pictures of women's bodies that he deemed attractive. He also told her what to wear and would constantly compare her to fitness model Gracyanne Barbosa.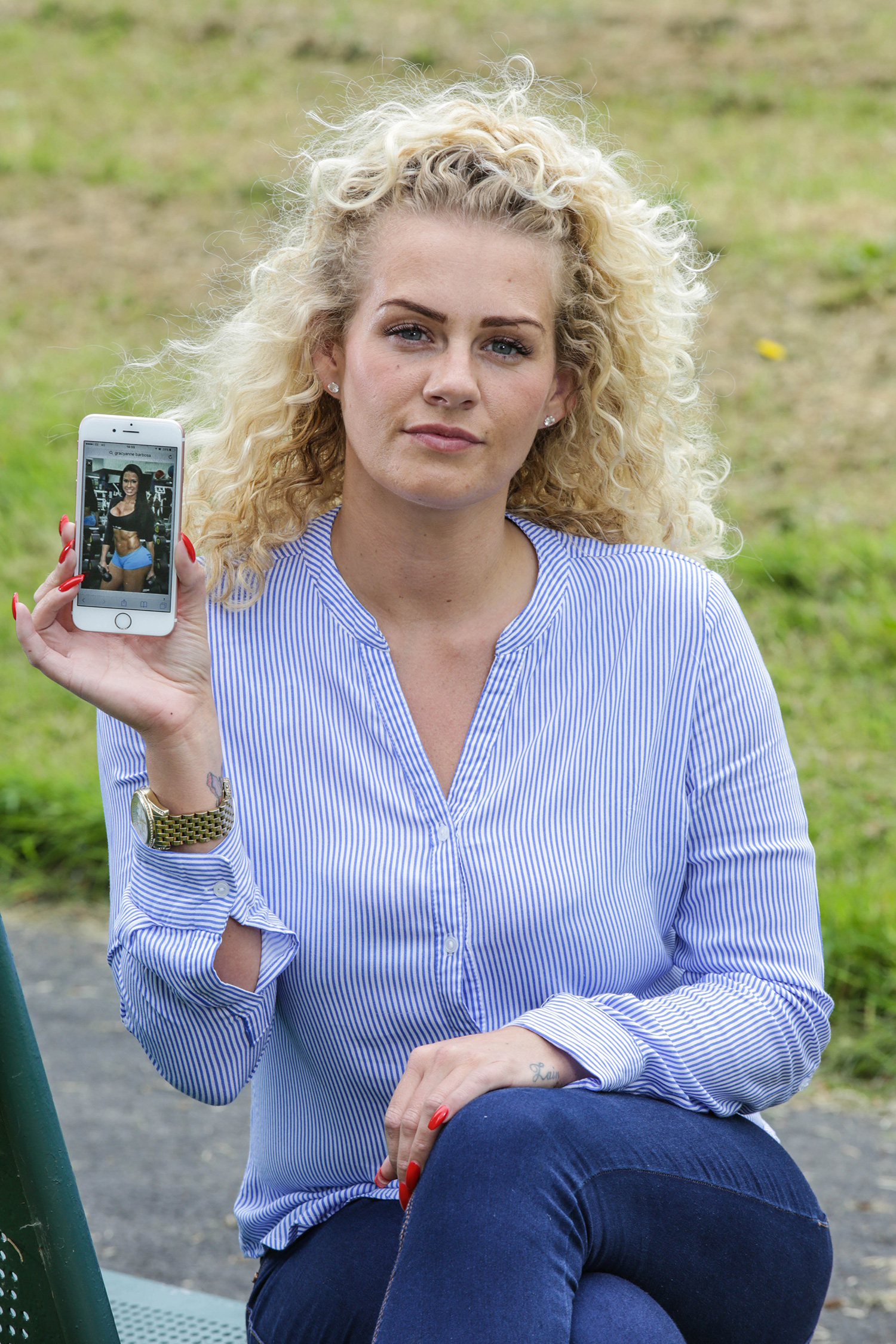 Doherty said:
He treated me like an animal – almost like a guinea pig in a laboratory.

He wanted me to have abs and a huge ass – a big one like Kim Kardashian.

His favourite model was Gracyanne Barbosa and he would make me look at her fitness routines and practice them. If I didn't he would beat me.

He would only let me eat tuna and beetroot. I would see my friends out and they told me to eat more.

I was wasting away when I was forced to lose all these calories every day. I felt like a zombie on autopilot and was at his beck and call – whatever and whenever.
Anwaar has now been sent to jail after pleading guilty to controlling behaviour as well as assault and criminal damage.
Not only does he sound like a bad man, but he sounds like an incredibly stupid one as well. Seriously, where does the whole tuna logic come into it? And surely if you want your girlfriend to have a massive butt, she's going to need to have enough nutrition to be able to hold any weight at all? What an absolute freak show.
Either way, controlling behaviour like that is not acceptable and actually this is the first conviction that has taken place since new legislation came in regarding coercive control. So perhaps this will inspire more women to speak out about not just physical abuse, but psychological and mental controlling as well.