New laws coming into effect this Tuesday means that emotionally abusive and controlling partners will now face prison time, as opposed to just physically abusive ones.
Featured Image VIA
The Serious Crime Bill means it is now illegal to be controlling or coercive of your partner, and those who have been bullied in this way have up to two years to report it, obviously taking into account that many victims struggle with the decision to report an abusive partner.
Examples include:
Stopping your partner from accessing bank accounts
Refusing to pay child support
Taking/hiding your partner's car keys / passport
Generally screwing with their heads in a manipulative and emotionally controlling fashion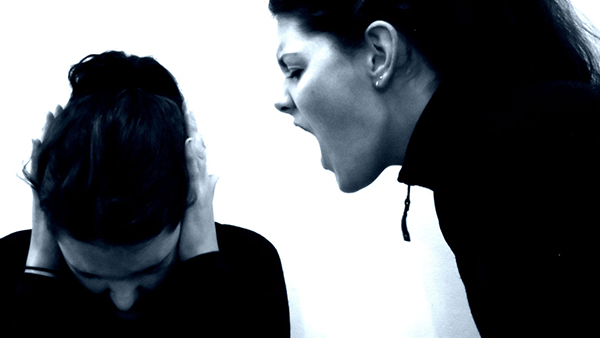 Image VIA
60-year-old Shireen Jamil, a former victim, successfully campaigned for the law to be introduced:
We have heard that two women a week are killed by their husbands and partners in this country.

This figure is unacceptable. But what we are not given is a figure for the number of women who commit suicide every week, due to not just physical violence, but the even more sinister abuse that has finally become a crime. And that is coercive control.

It is very gratifying to know that future generations will benefit from getting the justice denied me.
The law was actually introduced this year, but it didn't come into effect until now so that police and CPS could learn the new guidelines.
No doubt the guy who tortures his girlfriend with non-stop Lord of the Rings quotes is quaking in his boots. 5 years might not be enough in that case.