A victim of assault who recognised and approached the man who punched him unconscious four years earlier ended up getting knocked out by him again.
Featured Image VIA
The unnamed victim went up to the attacker after spotting him in Cleethorpes near Grimsby and asked:
Do you know who I am? I'm the lad you punched next door in Gypsy Tears.
Reece Wilkin, 34, responded with a dose of deja vu – knocking the man out once again, this time with the added bonus of a broken cheekbone.
This is Reece: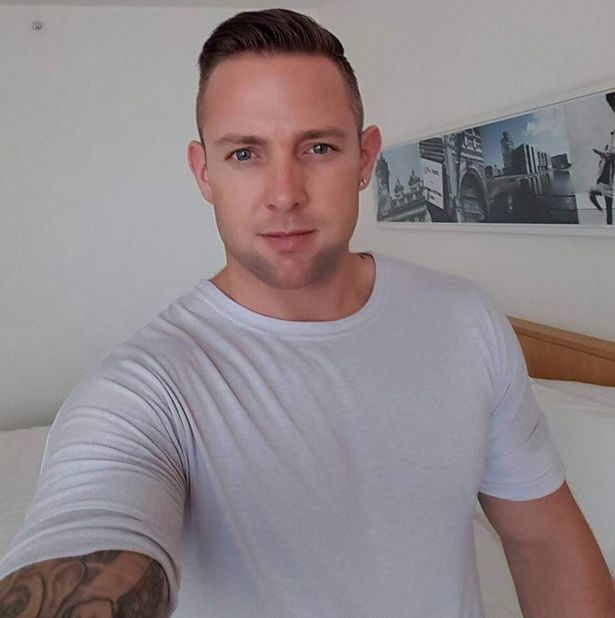 Grimsby Crown Court told the victim it was "unwise" to approach his attacker, although he'd always wanted to know why exactly he'd punched him the first time four years earlier (Wilkin received a fine for that original assault).
Saleem Khan told the court in defence of Wilkin that this time…
The trouble came to him.

He didn't go looking for it. He felt intimidated. He was under some fear and apprehension at the time.

But for the victim's actions, this would never have happened.
Because of the large amount of charity work Reece had done since the first attack, and taking into account his lawyer's points, the court took it relatively easy on him especially as he got away with a fine the first time. He was given a 15-month suspended sentence, 160 hours' unpaid work and was ordered to pay £1,000 compensation.
Oh, and he got a four year restraining order as well.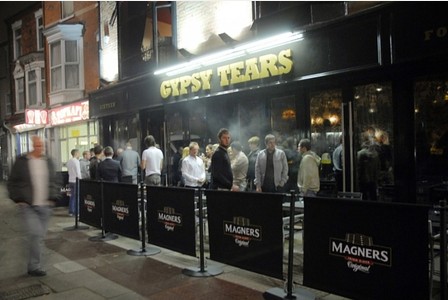 Not sure what else was said between these two that caused Reece to knock the guy unconscious for a second time, but I'm guessing he didn't get the answers he was looking for regarding the first attack. If anything he's got even more questions now. Probably best he keeps them to himself from now on – hopefully the four year restraining order makes sure of that.
P.S Let's also hope he doesn't get any revenge fantasies the likes of which this dad dished out on his daughter's abuser.