Today in 'inconvenienced people in local newspapers', we've got this absolute gem from TeessideLive involving a man who was left 'absolutely shocked, angry and upset' after he went to buy a few bits and bobs from his local Aldi.
Featured Image VIA
James Hollifield, 52, was preparing to pay for his goods at the Stockton branch when a security guard approached him and ordered him to open his bag.
James explains:
I got all my shopping in my basket, and as I approached the tills a security guard came up to me and asked to see inside my bag.
He says his small blue holdall type bag was empty.
I said I would like an apology now, and he said 'I would like you to leave the shop'.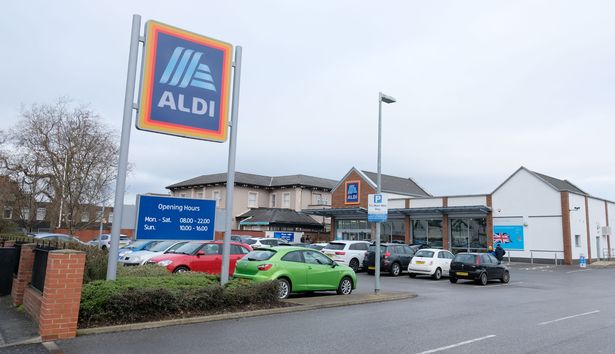 Unemployed James paid for his shopping before leaving the Yarm Lane store, but he just couldn't get over the fact that the security guard had essentially accused him of shoplifting and embarrassed him in front of all the other Aldi shoppers.
He contacted Aldi's head office and demanded an apology, but they wouldn't give him one.
They said that they'd had phone calls from the particular branch that I was complaining about.

They said I was threatening to smash windows and kill people and was inebriated.

I was not inebriated in any way whatsoever – why didn't they report me to the police if I was that bad?

I would have appeared excited and sort of adrenaline rushing.

I think it's not right to do that to people. To do that in the middle of the shop and offer no apology.
James's next move? He called the police and told them what happened, but they just told him to move on with his life.
I just feel insulted and a bit hurt. I could let it go but they are going to do it to somebody else.

I was having a little bit of a rant at him but not massive.

I'm all for stopping shoplifters but it has to be done in the right way.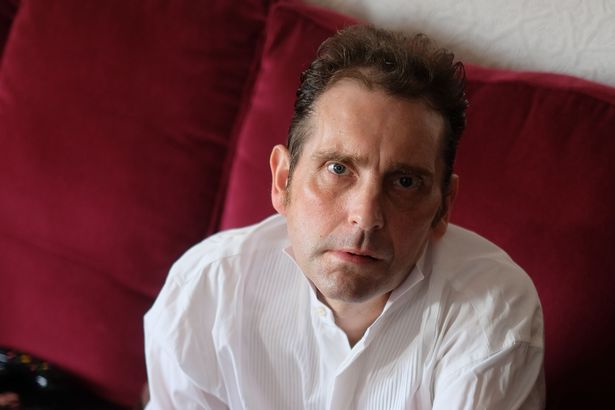 The story does have a happy ending for James though. After having his story and A+ compo face published in TeessideLive, an Aldi spokesperson has finally offered him an apology. Result!
We apologise to Mr Hollifield and have spoken to the security team at our Stockton store to remind them of our procedures.
I don't think I've ever heard of anyone going to such great lengths to get an apology but fair play to James – he wanted Aldi to admit they were in the wrong and they did. To be fair to the security guard though if James had the same look on his face while he was shopping as he does in these pictures then you would be forgiven for thinking he was a little bit shifty. As we know though you can't go around judging books by their covers, even if head office says there's a lunatic going around threatening to smash their windows and whatnot. James 1, Aldi 0.
For a Hull man's 'disgust' at buying out of date pastrami at Aldi, click HERE. Something tells me he and James would get along.