I think it's pretty much accepted amongst most of the world's population that paedophilia and rape are some of the worst crimes out there and deserve to be punished accordingly, but even so I'm not sure that the retribution described in this article is fitting even for those crimes.
Featured Image VIA 
The story comes from over in the Brazilian municipality of Olhos D'Agua, where it's being reported that a 36 year old man attempted to rape his 20 year old niece. Fortunately she was able to escape from his clutches, but when her family heard about the incident they decided to lure him to a sugarcane field under the guise of helping them neuter feral pigs in the area.
Little did he know that it would actually be him that would be getting castrated here. He was knocked unconscious by the family then had his genitals chopped off before they were thrown into the wild to be eaten by the pigs.
The man himself was then left for dead. Absolutely brutal.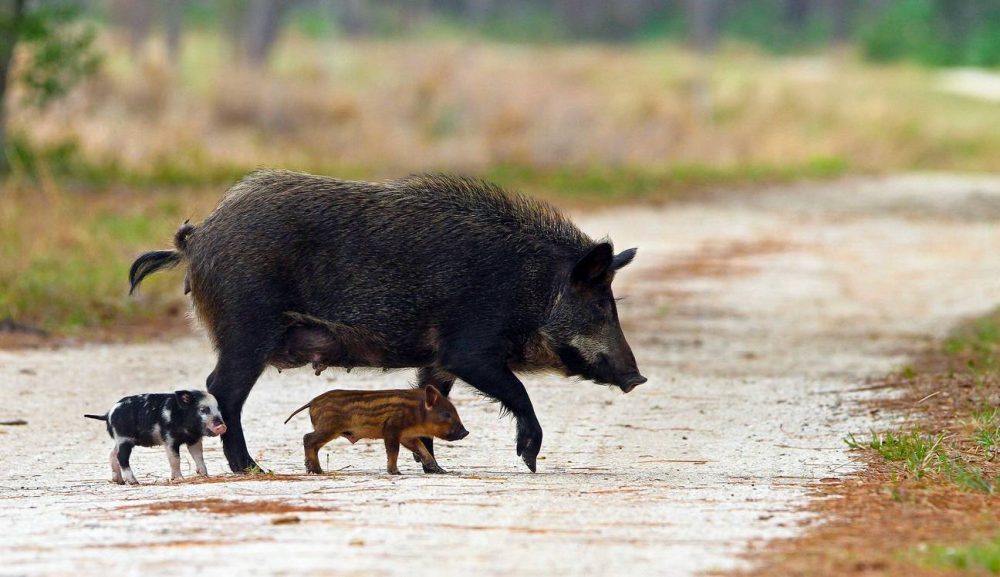 The man eventually regained consciousness and headed to the nearest hospital, but there was no hope of reattaching his penis. Surgeon Felipe Lobo said the following about the incident:
This case is something unusual, out of the ordinary. It is even inhumane.
It was like something out of a scene from a Dante novel.

His penis and scrotum had been severed and his external genitalia were completely missing.
All we could do was stem the bleeding, give him a blood transfusion and clean the wound.
Jesus. That Dante comparison really does hit home about how completely and utterly disgusting this whole episode is. Starts off completely awful and only gets worse and worse. Do two progressively more awful wrongs make a right? Think about it.
For more of the same, check out these guys who claim they've been chopping off dicks and eating them for years. What the heck?