A transgender woman says she is a victim of 'transphobic' discrimination after being rejected for a job as a female porn star – because she still has a penis.
Featured Image VIA
Ria Cooper, 25, who became Britain's youngest trans person at 15, has contacted police following a Whatsapp exchange with a man who was helping her get involved in the porn industry, as reported by Hull Live.
She says the individual messaged her saying he wanted to have sex on camera then sell the resulting porno to make some cash. But he backed out when he realised Ria was a trans woman with penis still intact.
Here's how the discussion went down: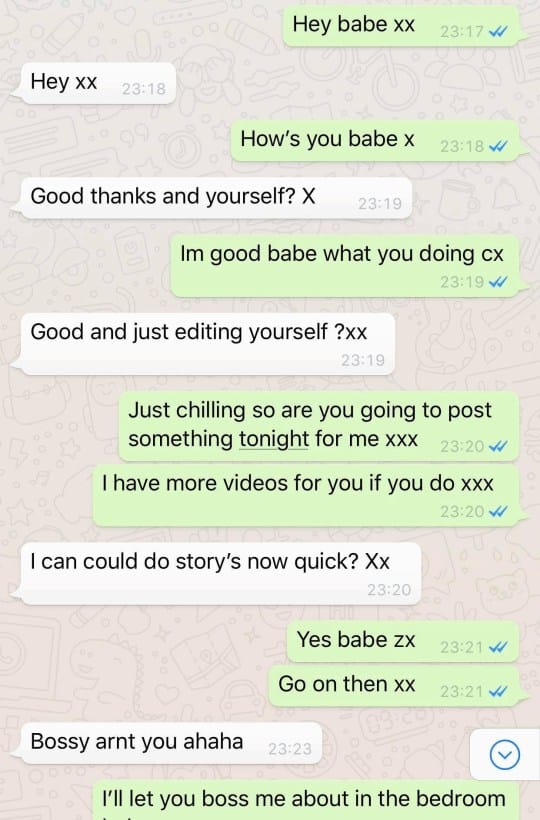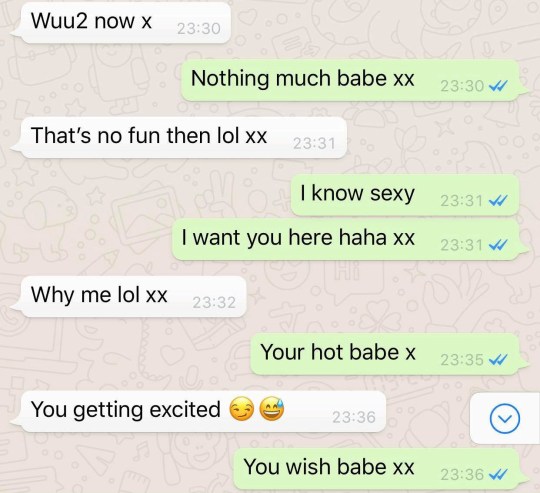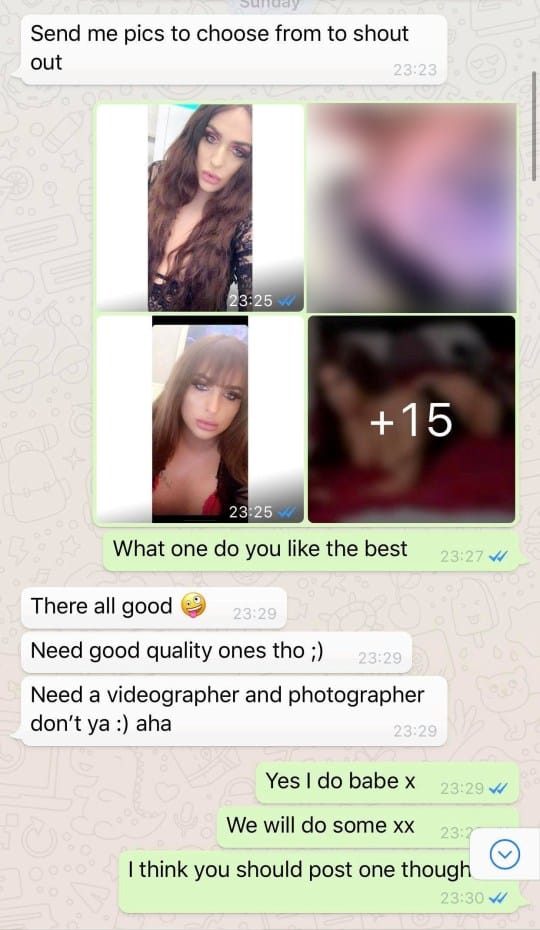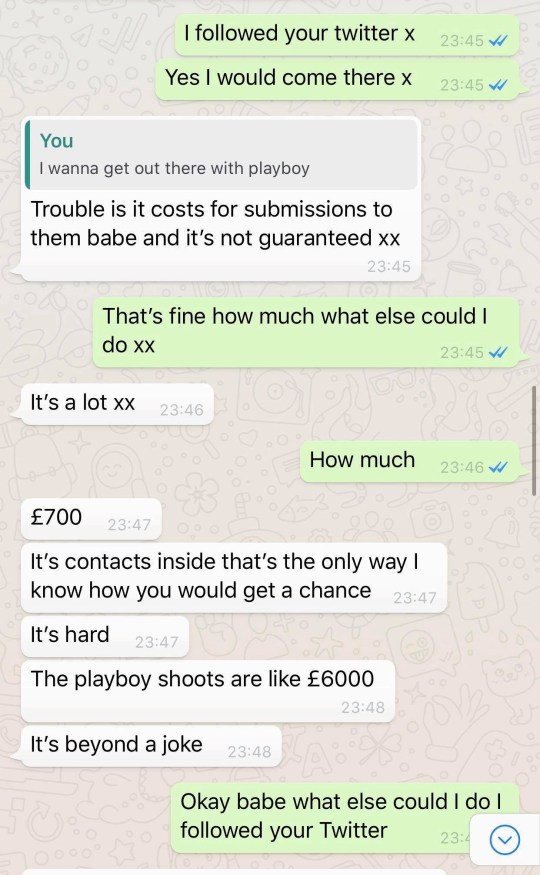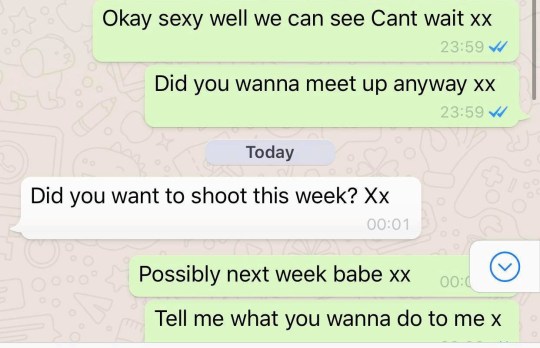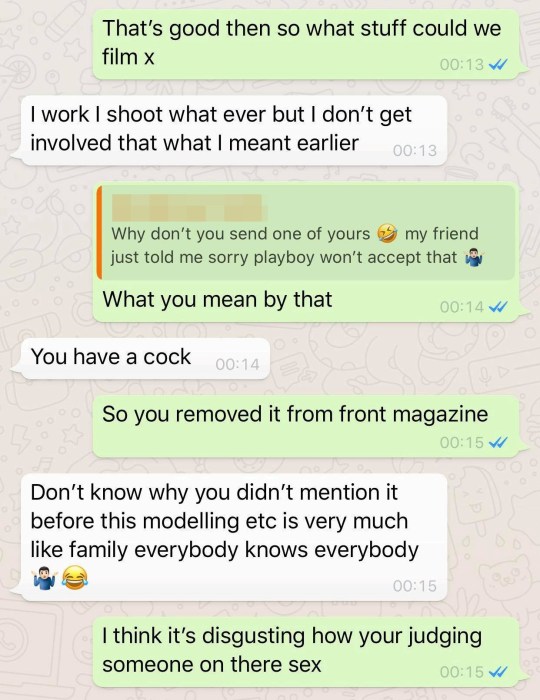 Ria compared her experience to black people being racially abused – say what?
No one should be treated like this – this is discriminating and appalling behaviour.

This man messaged me saying he wanted to take my picture, have sex with me and film it to make money and then once he found out I was trans he stopped all contact with me.

I am reporting this as a hate crime. It's like calling someone who is black the 'N' word. I doesn't matter if I have c*** or not. The pictures should be judged as they are.

It says on my social media profile that I am a ladyboy, I didn't ever say that I wasn't and I thought he knew.

I want to be a glamour model and a porn star – that's what I want to do. I don't think I should be treated like this.
According to Hull Live, Humberside Police have confirmed they are currently investigating the allegation.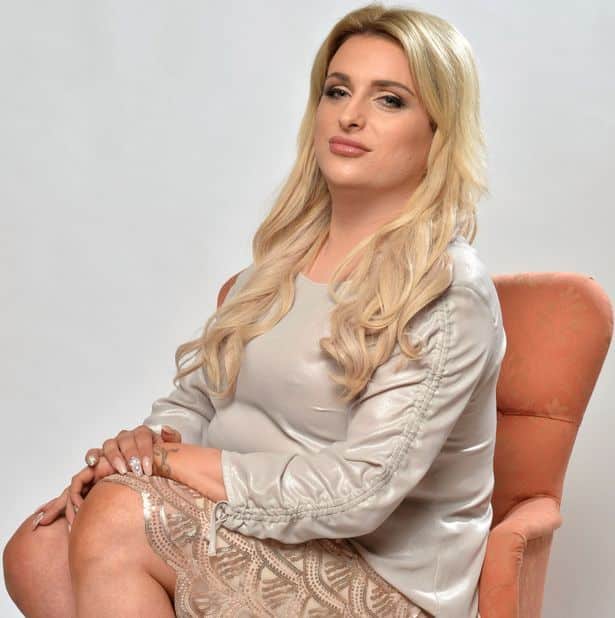 I think we can all agree that modern societies have progressed in leaps and bounds in recent years when it comes to acceptance and understanding of trans individuals, but any sensible person can see this is taking the piss. I mean what is Ria Cooper saying, that this guy doesn't have a choice not to consent? Or to withdraw his consent whenever he wants?
The maddest part about this is that the police are actually investigating Ria's claim, but hopefully that just means they're going to laugh it out of the room and let everyone move on with their lives. Seems a straightforward open and shut case, then again the court case involving a trans woman suing salon workers for refusing to wax her balls lasted 3 months and led to one of the women shutting down her business.
Hopefully common sense will prevail – over to Humberside Police…