I'm sure when you think of your worst co-worker of all time, there are a few people that would immediately spring to mind.
Images VIA
Whatever those assholes did though, I'm fairly certain that it would be nothing compared to the antics that 27 year old Stevens Millancastro (who also possesses one of the weirdest names ever) got up to when he was working alongside a colleague in Orange County who is only being referred to as 'Jane Doe'. The woman claims that she kept noticing her water bottle was cloudy and that her honey jar tasted a bit weird and so informed her supervisor that she thought something was up. I
And indeed it was, as the supervisor installed secret CCTV cameras which filmed Stevens entering her office, masturbating and then placing the ejaculate in her water bottle, honey jar and all over the computer and mouse. Pretty much the smoking gun right there.
He's now facing a trial at the Orange County District Attorney's Office, who released the following statement: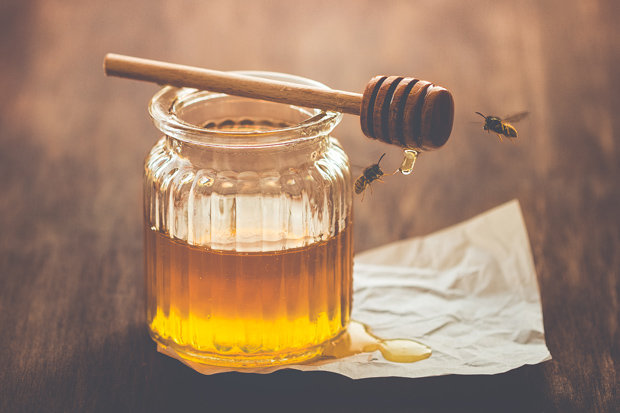 Two times between November and December 2016, the defendant is accused of masturbating at their office in La Palma and putting his semen in the victim's honey jar.

On January 13, 2017, Jane Doe sat at her desk and touched her computer mouse, which was smeared with semen.
Yuck. If he gets convicted, Stevens would have to spend two and a half years in jail and permanently sign the sex offenders register. Seems like an open and shut case if they've got him on CCTV camera, but there might be more to this than there seems. Stay tuned.
For more of the same, check out this beer with stag semen injected that people actually want to be injecting. Delicious.