The times have changed a lot recently with people becoming more understanding of the politics of identity when it comes to ethnicity and gender, but I do think that sometimes this can go way to far, as is the case with the guy in this article.
Images VIA 
A guy named Ralph Taylor is mounting a legal challenge over in the United States to be recognised as legally black following the results of a DNA test which confirmed that he had 4% African DNA. This might be noble in some aspects if he really identified as a black man or whatever, but he's pretty much solely doing it so that his insurance business receives the tax benefits of being a minority owned company.
Ugh what an absolute waste of space. Here's what Mr Taylor had to say about the matter: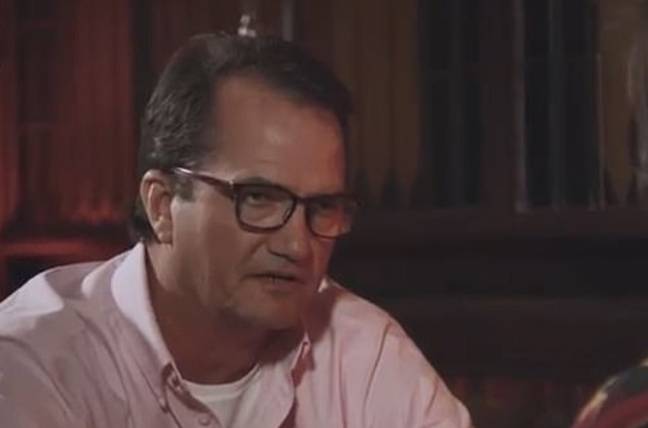 Is it Condoleezza Rice, is it Snoop Dogg? Is it Dr. Dre? Or is Ludacris? Or is it Colin Powell? I mean, that's a wide variety of people there, so what is black culture?'

They (Office of Minority and Women's Business Enterprise (OMWBE)) said something to the effect that, 'If you don't know what it is, that's because you're not black.'

I cross them all and I've changed my birth certificate to reflect that I'm Black, Caucasian and Native American. Hispanic too, to embrace the Hispanic culture. They're self-identifying statements.

I should be able to identify as black because I'm a member of the National Association for the Advancement of Colored People (NAACP), I subscribes to Ebony Magazine and have a great interest in black and social causes.
I mean, maybe he does but it seems like a lot of people are sceptical of his motives when his business will get clear tax breaks if he wins his battle. He's currently suing the OWMBE for the right to be identified as black, so we'll see how that goes but it really could be a landmark case, whatever the verdict. We'll see.