No matter how many armed guards or fences or surveillance cameras you keep around the White House, Barack Obama is finding out there's no stopping your 16-year-old daughter from talking to boys on social media.
The White House is currently probing a photo of Barack and Michelle Obama's daughter Malia which showed up on 19-year-old rapper Joey Bada$$'s Instagram page. Bada$$ insists he was sent the photo by a 'mutual friend':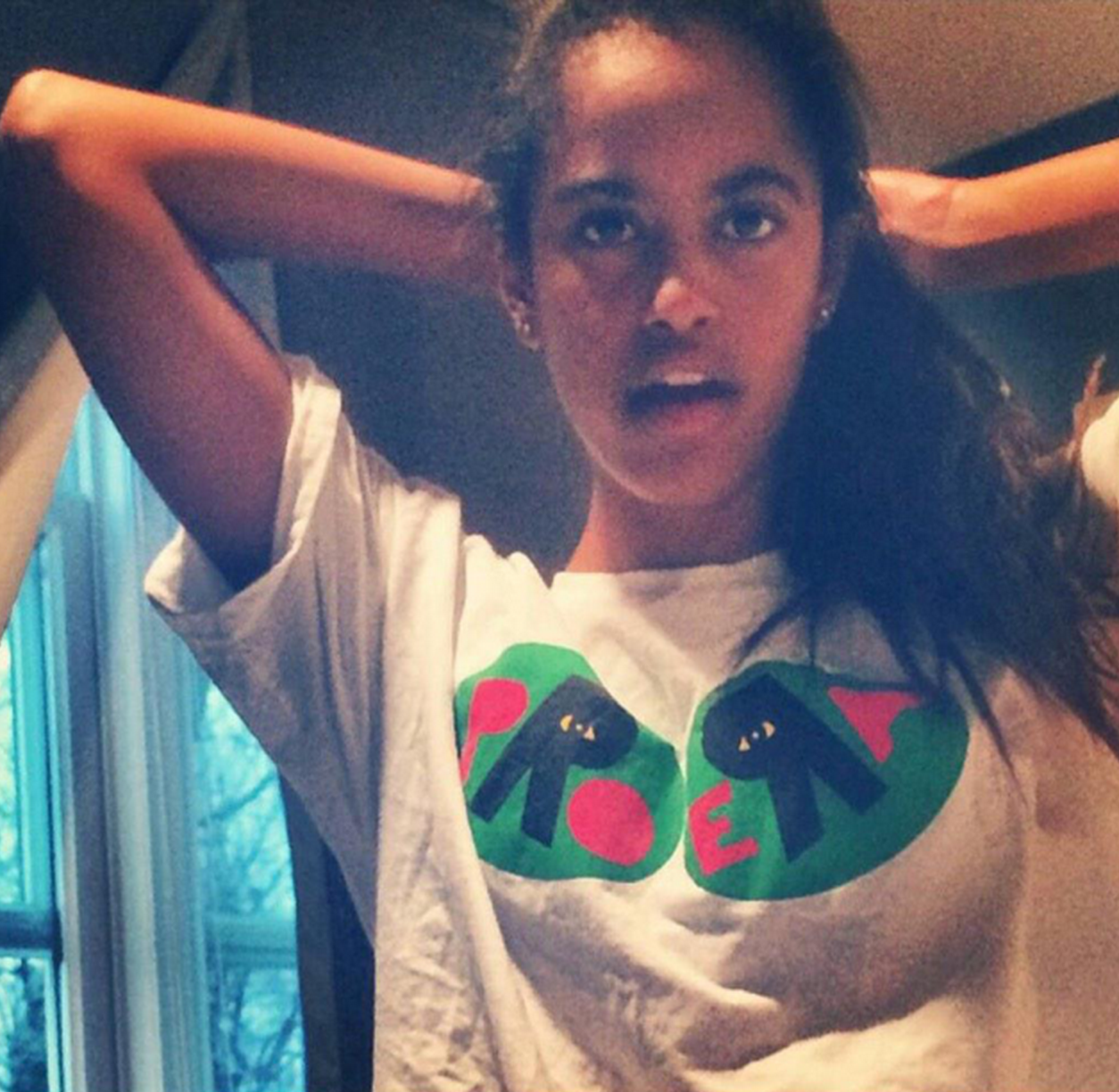 What makes it more suspect is that Malia is wearing a 'Pro Era' T-shirt; a clothing line owned by Bada$$ (you're not a real rapper till you have your own clothing line after all).
If Barack Obama, the most powerful man in the world, can't stop teenage undesirables from texting his daughters, what chance do the rest of us with daughters have? No chance. She probably can't even have a girly sleepover without bodyguards stationed under the bed and yet here's some screwfaced teen rapper sharing photos of her online, like Seal Team 6 aren't going to bust through his window at any second.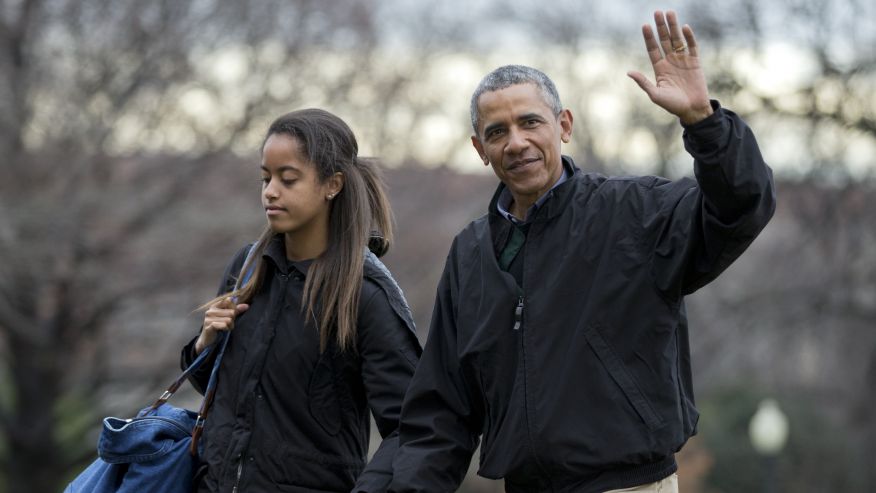 Maybe the Pres should take it easy on his daughter though — it's not like he kept the most favourable of company when he was her age.