It's fair to say that people get turned on by all manner of depraved shit out there and I suppose it's fair enough that it gets you off as long as it's not hurting anyone, but you still hear stories like this one every now and again and think that they're super weird.
Featured Image VIA 
This one comes courtesy of 34 year old sex worker who's going by the name of Marco for the sake of this story. Marco still has a day job as a marketing manager in London, but moonlights as an escort, usually fitting in two appointments a week with various different women.
However, whilst for the most part Marco enjoys his job, every now and again he's asked for a curious request that he's just not down with at all. Courtesy of Unilad, here's what happened: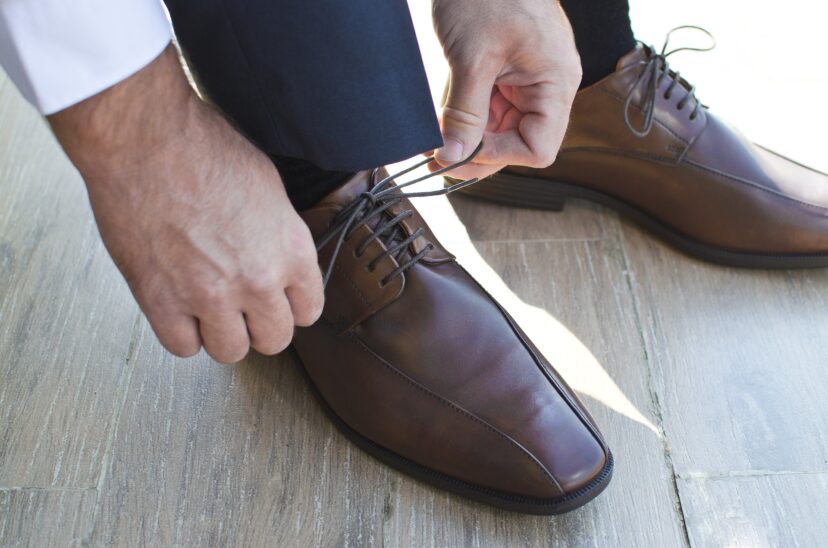 When discussing some of the more unusual requests he's had from potential customers, Marco described how one particular man reached out and asked the escort to sleep with his girlfriend.

Given Marco's job, this means the boyfriend was willing to pay good money to watch another man have sex with his partner. That might be off-putting enough for some, but the request didn't end there.

The hopeful customer asked that he be in the same room while Marco and his girlfriend went at it, but rather than sitting with nothing to do the boyfriend wanted to smell the escort's shoes and socks.

Now, I'm not here to judge – everyone has their own preferences when it comes to the bedroom – but Marco decided he wasn't keen on the idea of having someone sniff his belongings.

Referring to the job offer, he told UNILAD:

That was definitely a no from me!
Was kinda hoping there was more to it than that and something crazy ended up happening, but I guess it doesn't always work like that does it? Weird fetish though – I bet the guy managed to find someone to indulge him though eventually. Money talks after all?
For more of the same, check out this couple that are way too public about their S & M fetish. Too much.